Just in time for summer dinner parties, check out these wonderful place mats!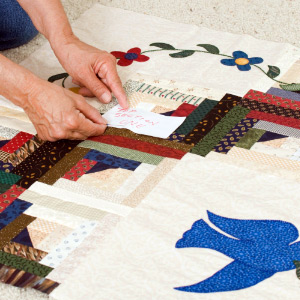 24 Blocks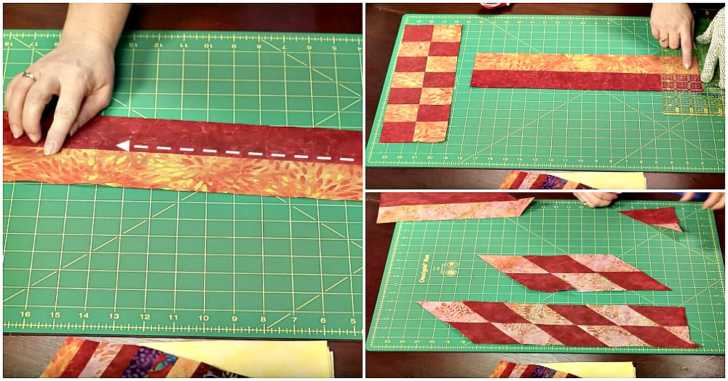 Regardless of the season, this project is perfect! We love using placemats to freshen up our home and tables. Since they come together so quickly and easily, they are an easy way to update your table for the season or occasion. We know that your guests are going to "ohh" and "ahh" over these beautiful placemats, so make sure you give this project a try for yourself!
Did you make this project? Make sure you share your finished projects with us!