This is so much easier than a t-shirt quilt!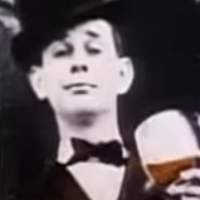 Chris Foster
Sometimes we find that our loved ones can get overly-attached to a certain t-shirt to the point that they do not want to (or will not) get rid of it, even if it has seen much, much better days (OK, we admit, we are guilty of this from time to time too).
Well we have come across many great ideas on what to do with old t-shirts, but we think that turning them into pillows just might be our favorite! There is no better way to keep your favorite t-shirt close to you than by being able to squeeze it tight, like you would with a pillow.
In the following video tutorial from master crafter Laura from SewVeryEasy, you will learn how to turn your old favorite shirt into your new favorite pillow! You are going to love this!