You'll love this upgrade to the classic square we all know and love!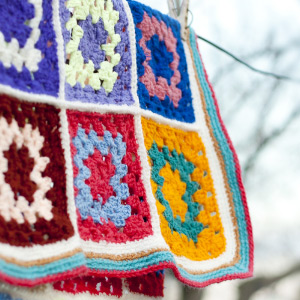 Starting Chain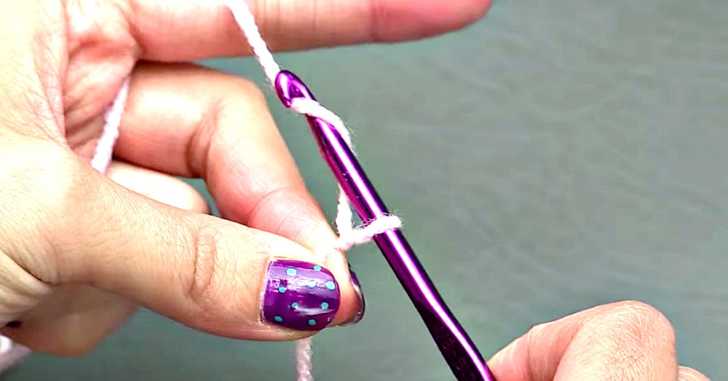 We are changing up the Granny Square today! Sure we love the classic Granny as much as the next person, but it is always fun to see the other ways we can take this classic and turn it into something different but that is still just as beautiful.
We love this Granny Square variation tutorial from Nadia at YARNutopia. This square is so pretty and I especially love the design as it looks like a simple flower hanging out in the middle of the square.
We are imagining many of these squares stitched together in the most beautiful flower filled blanket but that is only the start. Your options with this square are endless and we can not wait to see how you decide to use this Granny Square!
When you finish your project using this square, make sure to snap a picture and show us!