I love what she does with these delicate flowers!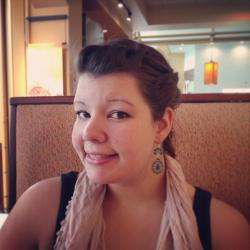 Jessica Griggs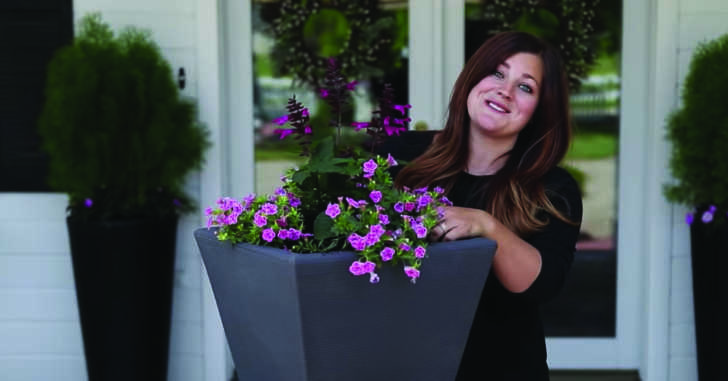 Are you looking for some fun, new flowers to use in the garden? Laura from Garned Answer has just the ticket! This stunning combination with a fuchsia salvia centerpiece and superbells doublette surrounding the sides is just what you're looking for!
The Rockin' Fuchsia Salvia is an excellent choice for a centerpiece as it attracts all sorts of wonderful pollinators! If you're looking to attract honey bees, butterflies, or hummingbirds to your garden, this is the plant for you!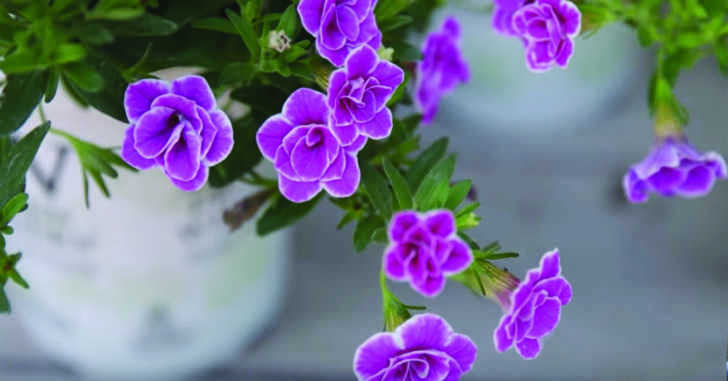 And let's not forget these gorgeous superbells! I love how delicate these plants are! Of course, I also love any double flowers, just like Laura. What's not to like? This arrangement is perfect for the 16-inch planter Laura picked out. The slate gray is a beautiful contrast to the light and dark pinks of the flowers.
What are you doing out in your garden this summer? Could you use some superbells or annual salvia? Let us know in the comments below! As always, happy gardening, friends!