I love this decor idea and you can make it yourself!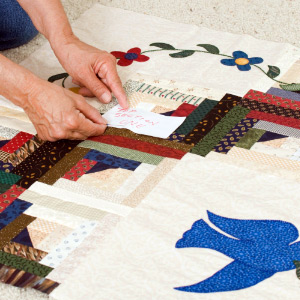 24 Blocks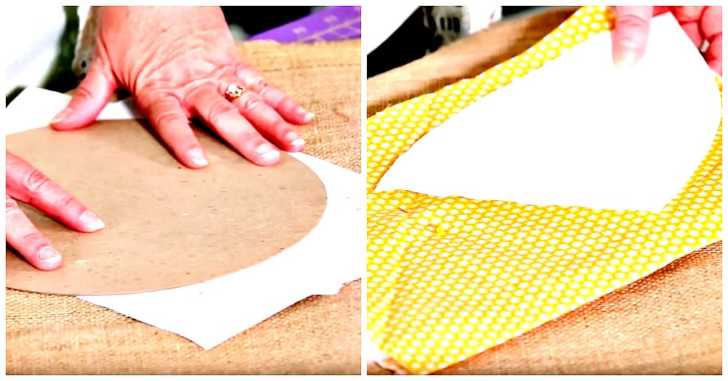 Whether or not Summer is here, on its way out or no where in sight, that does not mean you have to say goodbye to that warm, cheery summer feeling. Especially as the temps start to drop or in what feels like a never ending winter, we love to bring some color and life to the constant gray tones that seem to surround us.
With this adorable sunflower door hanger, you will be greeted with a feeling of summer every time you come home and your guests won't be able to help walking up to your door with a giant smile on their face as soon as they see it!
In the tutorial below from ADORNit, you can learn how to make your own version of this cute decor. And by taking your fabric and mounting it on burlap, you get the beauty of the fabric with the sturdiness of the burlap!