They're perfect for dinner parties, and are a great way to brighten up any table set!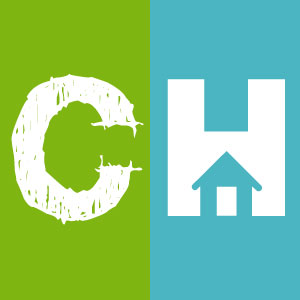 Crafty House
Any time we can incorporate flowers into our crochet projects is something we love (especially when it comes to our very favorite sunflowers!!!). Needless to say, this is why we were so excited to share this tutorial with all of you today.
In the following video, Crochet Jewel shows us how to make our own sunflower crochet coasters. We think they are perfect for dinner parties, a spring time soiree, and as a great way to brighten up any otherwise boring table set, regardless of the season!
If sunflowers aren't quite your flower, but one of your friends absolutely loves them, you could always make a handful and package them up together to give as a gift!
Regardless what you decide, we know you are going to absolutely love this project, so check out the video, grab your yarn and let's get to work!