Bill Gates shares his summer reading list.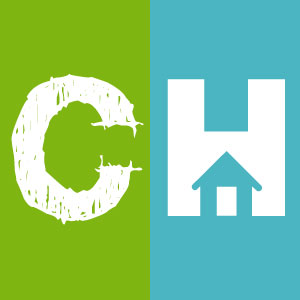 Crafty House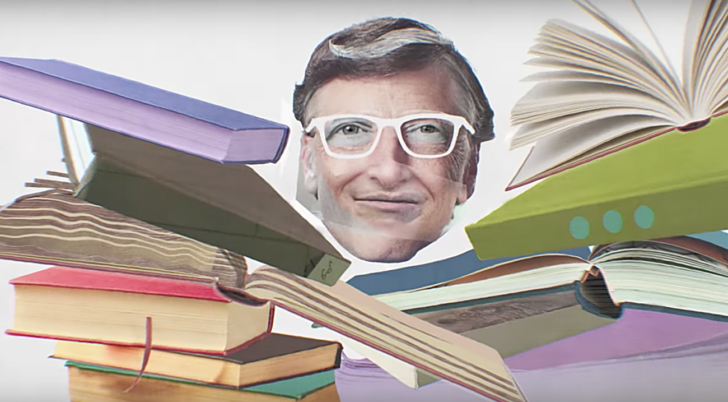 We can't think of a better way to pass a summer afternoon, sitting poolside on vacation or on a blanket in our backyard, than with a good book in hand. Even if it's only 15 minutes during lunch at work, or if an afternoon can be spent turning page after page, it's important to squeeze in a little reading time every day.
There's still quite a bit of summer left on the calendar, which means there's still time to find and read a good book. In the winter, we love to curl up under a blanket with a good book, but in summer we seek out fresh air venues and a book that will suit the season. We came across a book list that looks pretty darn interesting. We know his humanitarian work, and of course his legacy on the world of technology, but Bill Gates is also an avid reader. We enjoy recommendations from people we admire and respect, as their titles will often offer up a fresh perspective on an idea or issue. Gates has shared a list of books that we think make for excellent summer reading; five titles that are sure to resonate and entertain. We've shared the list below, but highly recommend watching this brief video, where Gates shares his own summary of each novel.
Born A Crime, by Trevor Noah
Hillbilly Elegy, by J.D. Vance
The Heart, by Maylis de Kerangal
A Full Life, by Jimmy Carter
Homo Deus, by Yuval Noah Harari