Which one will you do first?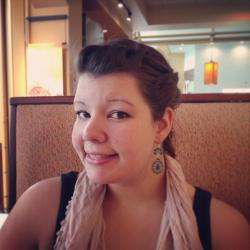 Jessica Griggs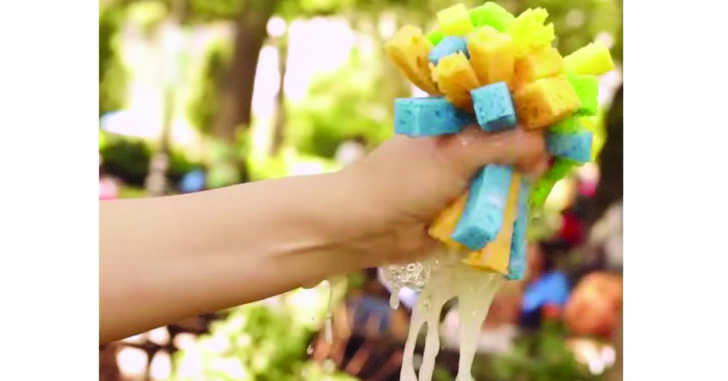 Summer is here, and parents everywhere are already tired of the kids complaining about being bored. Maybe you're the grandparents in the situation, and the grandkids have been shipped off to your place for the week to give mom and dad a little break.
Either way, these are some great ideas for keeping the kids entertained for an afternoon or two! It sure beats watching TV or playing video games. Spend some time prepping these activities with the kids, and then send them out to the neighborhood park to play for a few hours while you sit back and relax. It's a win-win!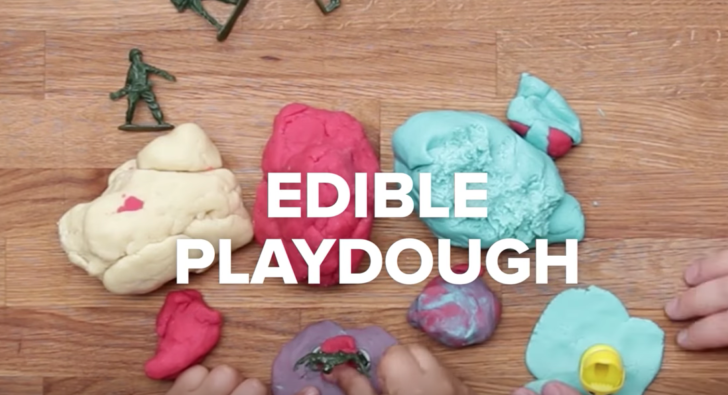 The best part about these crafts and activities is that they are super inexpensive. You probably have almost everything on hand for these projects! I can't wait to go down to the park and try out the giant bubble maker!
I also really love the sponge balls – they are such a great alternative to water balloons. Not only is it way easier to clean up, but it's reusable and better for the environment! Plus, once you make a few of these and have them on hand, it'll be so much easier and quicker to set up a water fight – as opposed to filling up all of those water balloons every time! Go ahead and see all of the fun summer crafts in this video below.