Let's take a look at what these property owners did to spruce up the space.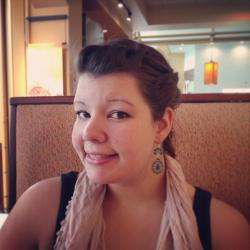 Jessica Griggs
One of the best ways to maximize the value of your property is to convert an old garage into living space. This might be something you rent out or put up on Air B&B. Of course, the most common use of spaces like these is mother-in-law units to house friends or family.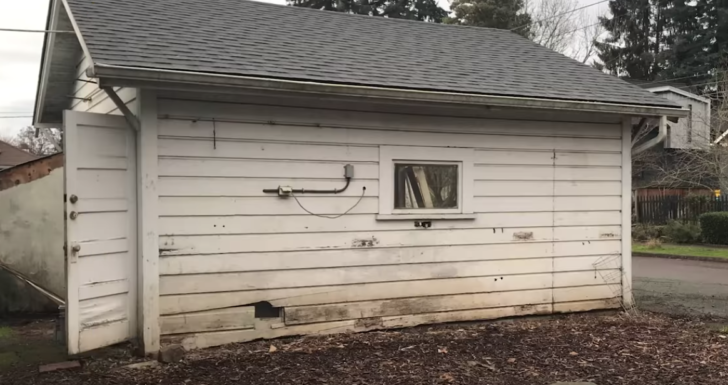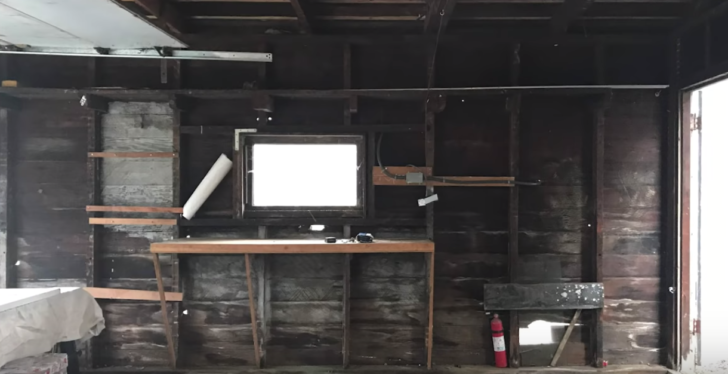 Take a look at these before pictures! I, for one, would be afraid to even touch this place for fear of it collapsing altogether. If you have something like this on your property, make sure to get it evaluated by a professional to make sure the building is structurally sound enough to withstand renovations. Let's take a look at what these property owners did to spruce up the space. You'll hardly believe this is the same garage!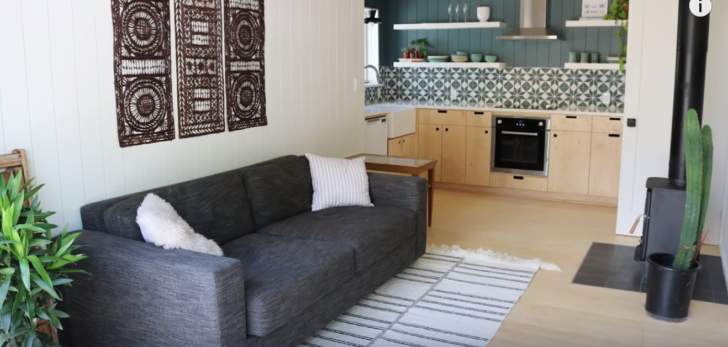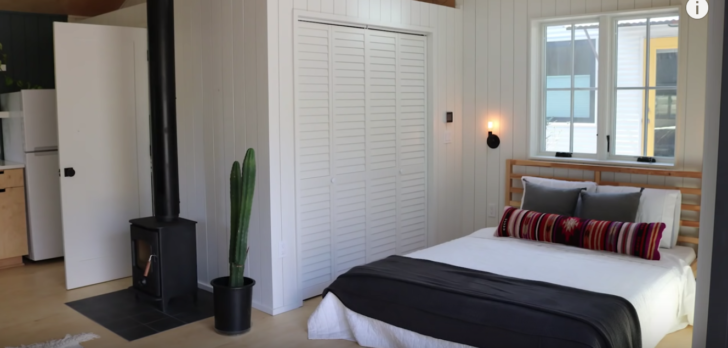 Incredible! These pictures hardly do the place justice. You can get the full tour of the stunning garage transformation in the video below, but first, let's talk about some of the things that make this space work. First of all, the accordion doors really help to open the space up. Not only are the glass doors helpful for letting the light in, but they can open up completely, giving the illusion of more space, especially if there is a porch or little garden area in front of the door. These doors can get pricey – $7,000, and even higher depending on what you're looking for, but if you have it in the budget, they are totally worth it.
The next thing to note is the wood paneling. Now, when I think of wood paneling, I picture tacky 70s decor. As you can see from the pictures, however, the panels are painted white. This, along with the modern decor, gives the whole place a clean, minimalist look. Plus, the vertical lines in the paneling draw the eye up, giving the illusion of taller ceilings.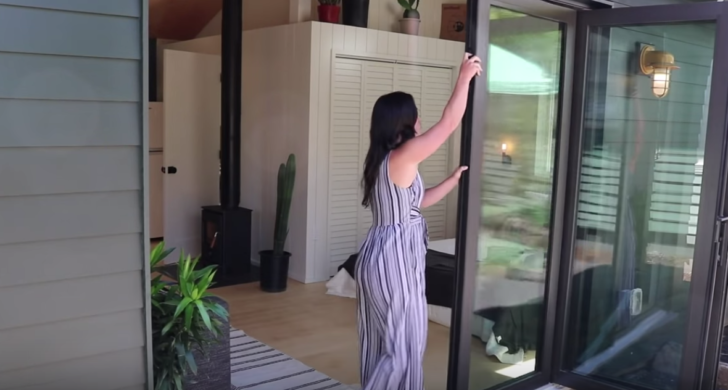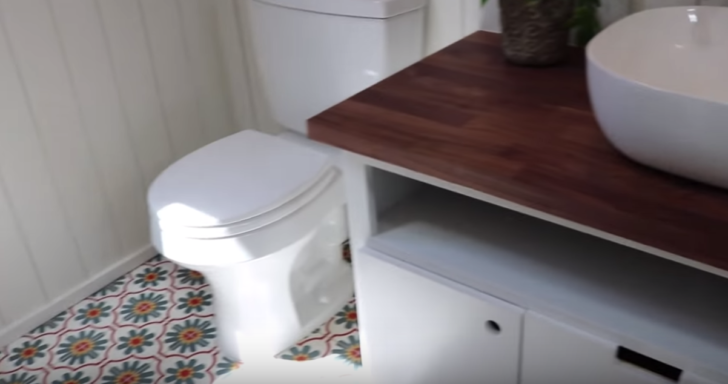 The whole space has little touches that make it unique and feel like home. The back splash in the kitchen, for example, adds a little pop of texture. The tile in the bathroom, shower, and laundry space is so colorful and delightful! Again, the wood paneling makes the small bathroom appear bigger. Let's take a look at the full tour in the video below!
[media height="270″ width="480″ provider="youtube" type="iframe" src="https://www.youtube.com/embed/JHMDfiXwSGw?feature=oembed" ad="true"]