Add some pizazz to your kitchen with this beautiful dishcloth!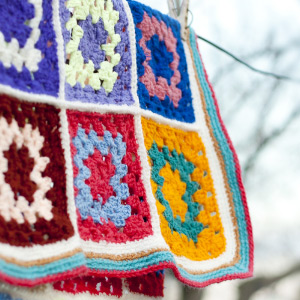 Starting Chain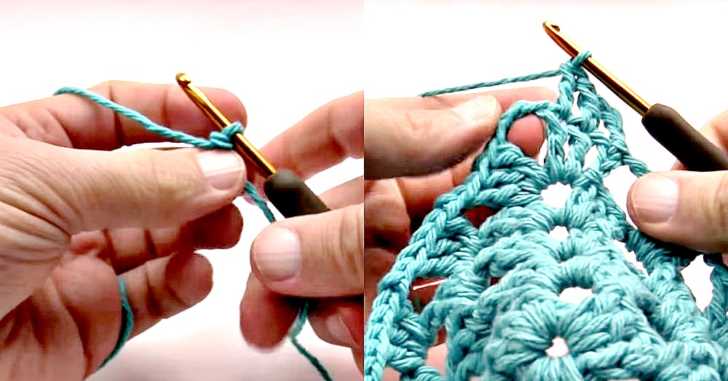 Are you looking to change things up a bit in your kitchen? If you want to add some pizazz to your kitchen then this is just the project with this crochet strawberry dishcloth!
This is such an adorable, fun little project. Mikey from The Crochet Crowd shows us how to make this cute little project in the following video tutorial. This project uses more of a Granny Triangle than a Granny Square.
We hope you will take a look below, follow along with the written pattern and give it a try for yourself! And of course, when you are done, send us photos of your finished project; we can not wait to see them!
Remember that this project would make a great gift too; just crochet a few of these strawberry dishcloths and bundle them together with a ribbon to give to your loved one!