Get the details here!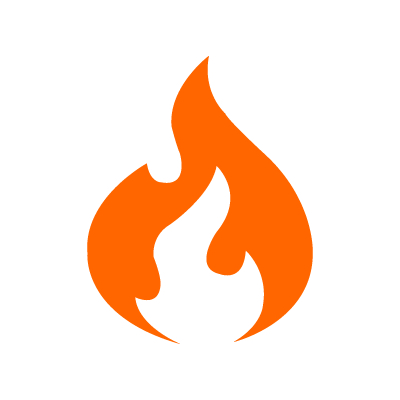 InspireMore
It feels like just yesterday when we were all huddled under our blankets, wondering if we'd ever see the sun again.
Spring has definitely been temperamental in a lot of areas of the country.
Now summer is just around the corner. It can be hard to enjoy being outside during some of the hottest months of the year. That's why you'll find so many people adding swimming pools to their backyards for some relief from the sweltering sun. Pools aren't the cheapest option, however, and they can be pretty tough to maintain.
As a solution, many people are turning to stock tank swimming pools.
Stock tanks are typically used as farm troughs. They aren't just for livestock, however. Their easy setup and affordable price have many people thinking that stock tanks are a humble alternative for an above-ground pool. If you're into barnyard chic, this can definitely add to your yard's ambiance.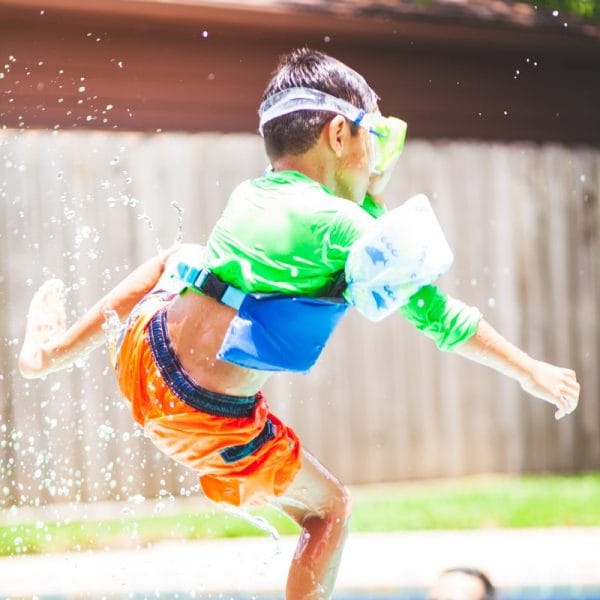 Swimming pools are a saving grace during the brutally warm summer months. They have their drawbacks, however.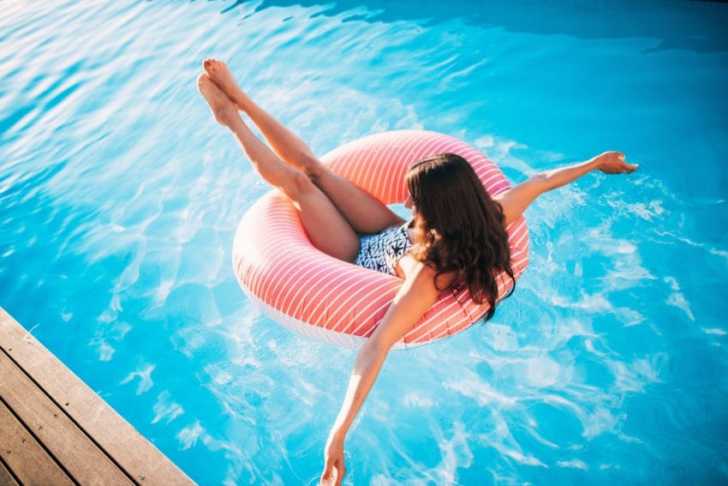 Swimming pools can be pricey and require a lot of upkeep. The average cost of a basic above-ground pool can be as much as $3,000 a season.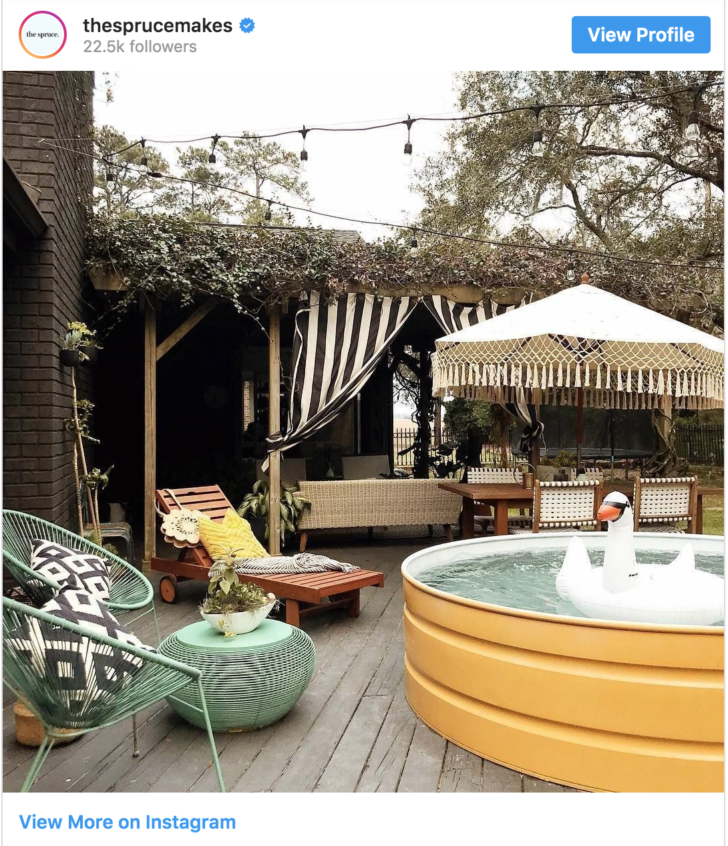 Because of how expensive they are, many people are turning toward stock tank swimming pools. The containers are traditionally used to feed livestock, but they offer a viable way to beat the heat from the comfort of your own backyard.
The stock tanks themselves are much more affordable than your average pool. Tractor Supply Co. offers an 8-by-2-by-8-foot stock tank for $300.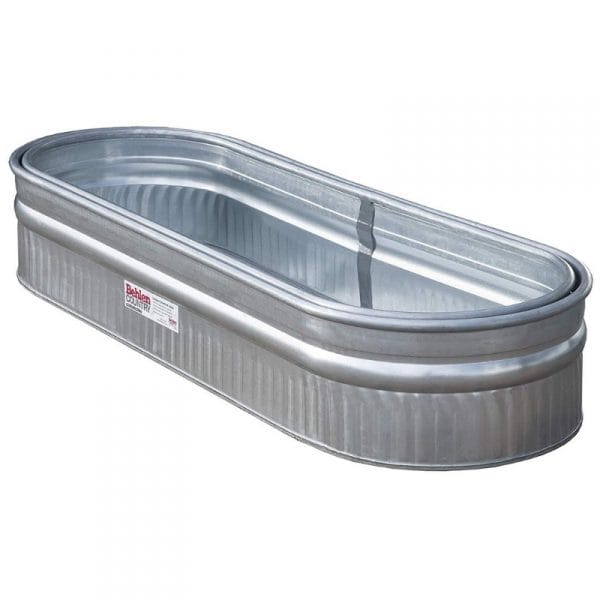 You can even get more than one and have personal pools! Amazon has a set of two 2-by-1-by-6-foot stock tanks for $271.55.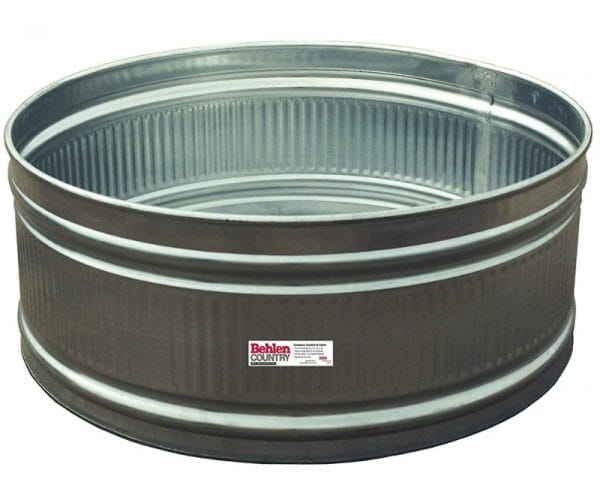 If you don't like the look of the straight galvanized metal, there are even stock tanks that are stylized on the outside. This simple 165-gallon stock tank costs $259 on Amazon.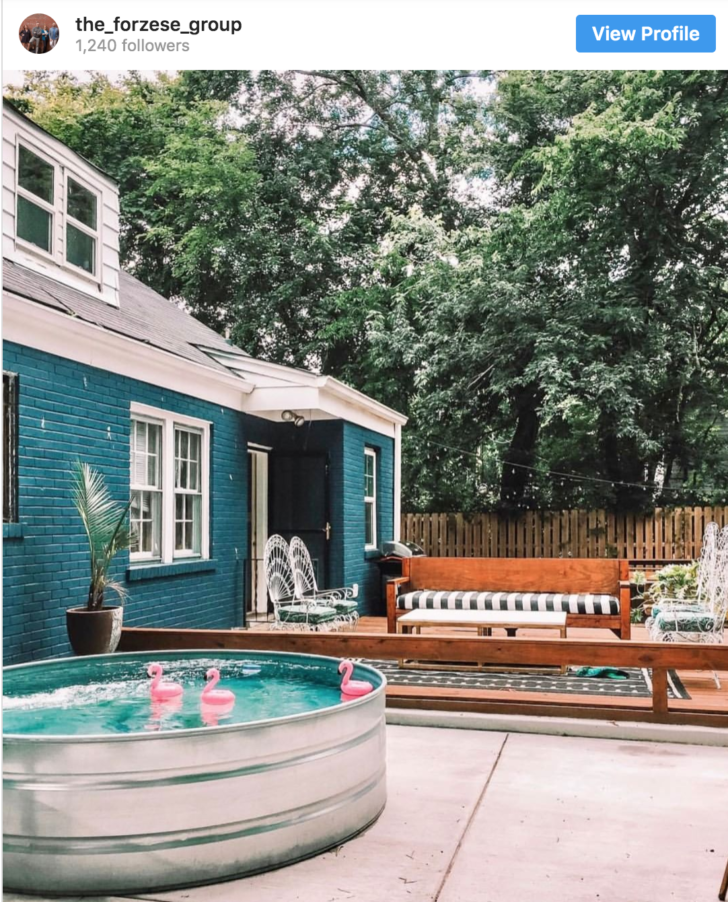 The stock tanks are simple to set up and manage, too! Simply find some flat land to place the stock tank on.
https://www.instagram.com/p/BxGDB4sl1kF/
Seal off the stock tank, and it's ready to fill. You can consider adding a pump to make it easier to fill and clean the stock tank.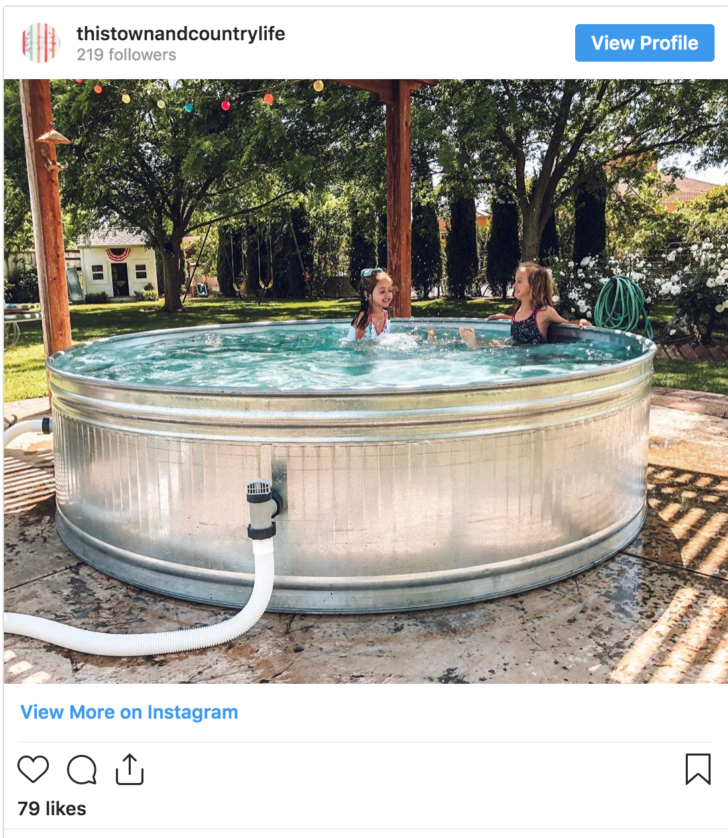 The stock tanks are small enough that it isn't too difficult to drain them after every use. If that sounds like too much, a filter is an easy way to keep the water clean.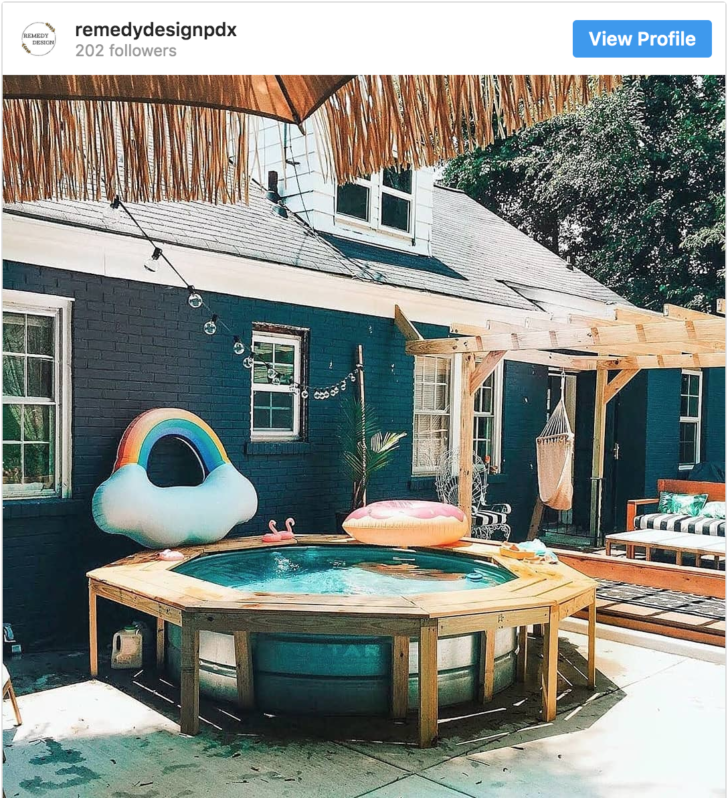 Many people find stock tanks easier to deal with than a pool because managing the water is simpler. It's also less water to dump and refill if it ever gets too gunky.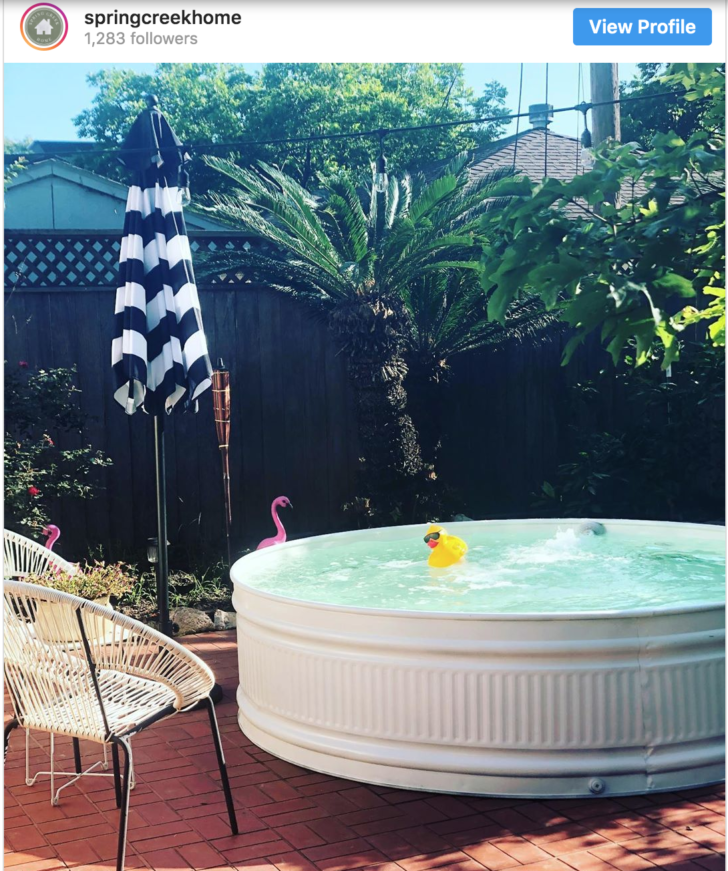 If you decide to use chlorine in your stock tank pool, make sure you use a floater. Any direct contact between the chlorine and the metal can cause the metal to rust.
Many people who use stock tank pools love the bit of charm the tanks add to their yards. We've seen a lot of interesting ways of dressing the tank pools up to make them look cute!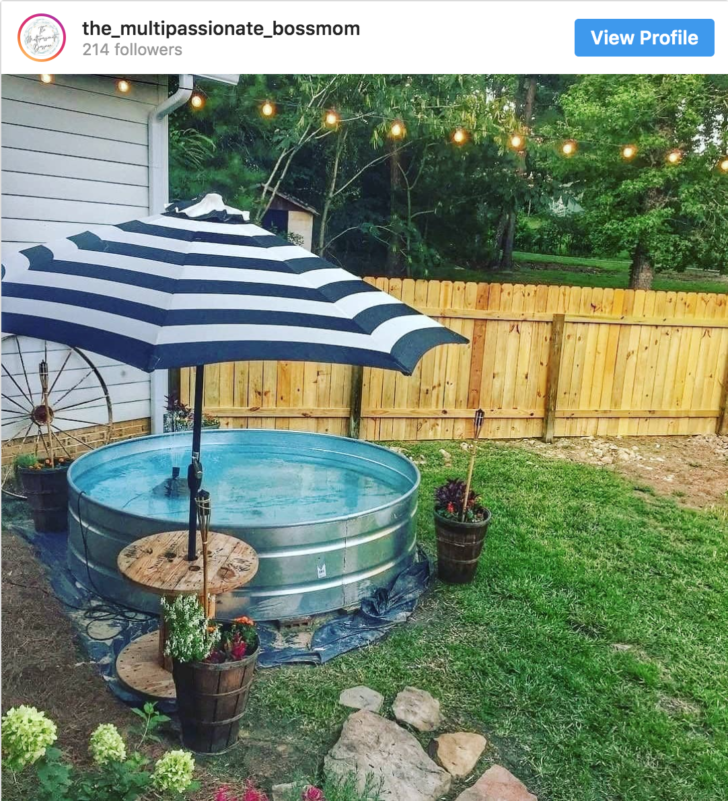 Many people like to put an umbrella or awning of sorts over the pool to keep the water nice and cool. It adds to the shabby-chic aesthetic of the charming tub.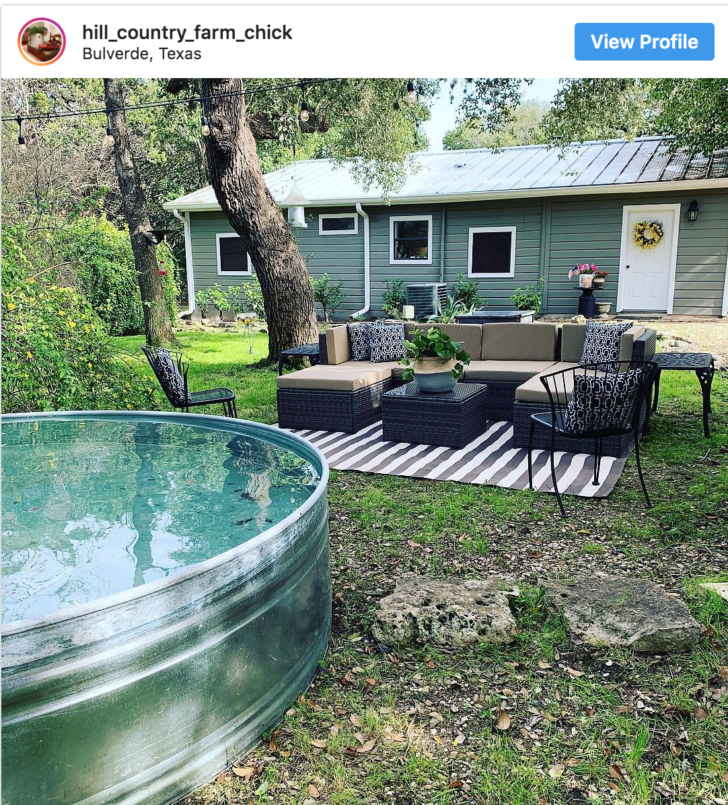 With a little creativity and a significantly smaller budget, you can make your yard an oasis with a stock tank pool. It's a perfect way to nail that country-chic look you've been dying to try.