Gauge may not be the most exciting topic, but it sure is important!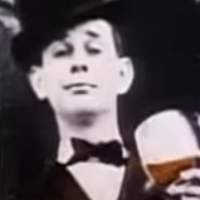 Chris Foster
A while back, we featured a post from Melanie Ham about crochet terminology. If for some reason you have not already checked out that post, please do; we are sure you're going to find it super useful!
Anyway, in this follow up piece, Melanie covers crochet gauge which is just as important for all of the beginners out there. Gauge is the number of stitches per inch and the number of rows per inch, and is really important for projects that are concerned with size (like when making clothes, for instance)!
We get that this may not be the most exciting topic around, but it is sure to make your crocheting life easier and (hopefully) prevent any problems when working on all of your future projects! We promise you, you are going to thank us later for sharing this one later!