This is a great beginner quilt!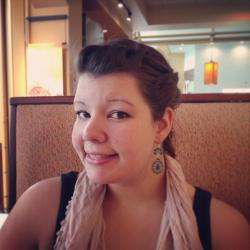 Jessica Griggs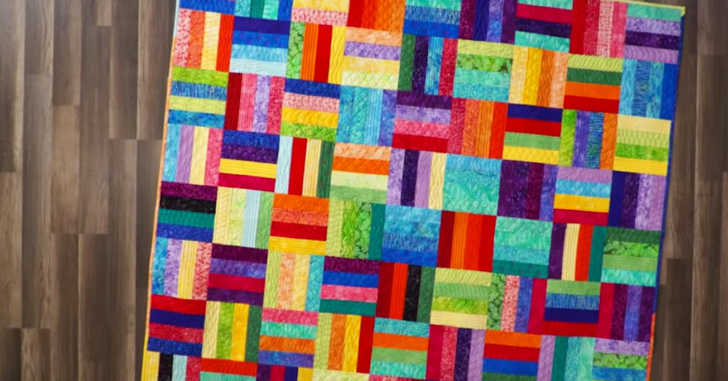 Isn't this quilt just lovely? The bright colors and texture really stand out with this super simple project. If you're anything like us, you have a pile of fabric scraps taking up a shelf (or an entire closet) somewhere around the house. This is a great project to use them all up!
Plus, this is such an easy quilt, so if you're new to quilting, this would be the perfect first project!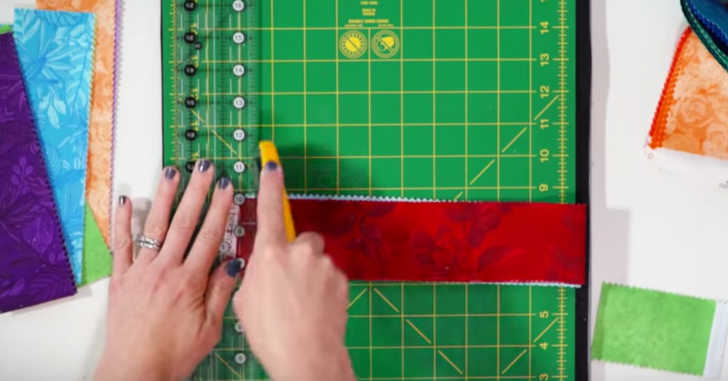 The split rail block is just about as easy as they come. You'll cut your 2.5-inch fabric strips into smaller rectangles and then just sew four of the rectangles together – preferably of different colors. Then, to piece the quilt, just rotate the block so every other has the lines facing up and down, while the other blocks face side to side.
Angela Walters shows us how it all comes together in the video below. As always, happy quilting, friends!