I can't wait to try this when I get home!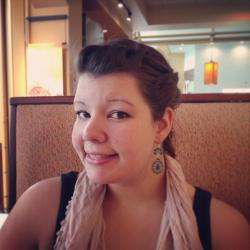 Jessica Griggs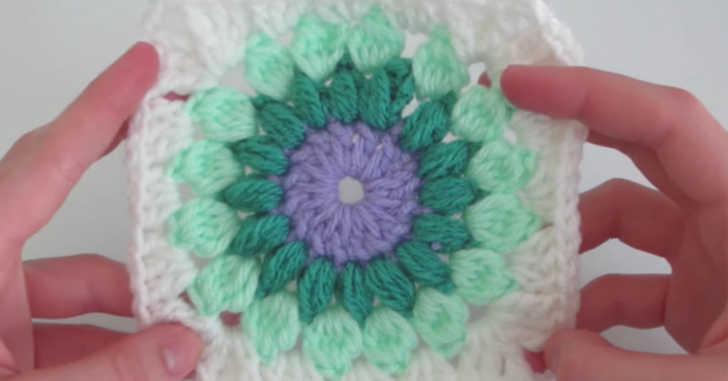 Isn't this Starburst granny square just adorable? I love the colors used here as well as the texture and overall shape. This is such a fun little project to work on! I love granny square projects because you can really take them just about anywhere. If you're waiting in the doctor's office, waiting to pick the kids up from school, sitting on a bus, you name it and you can easily whip up a square in no time. That's not really the case with full-sized afghans or sweaters!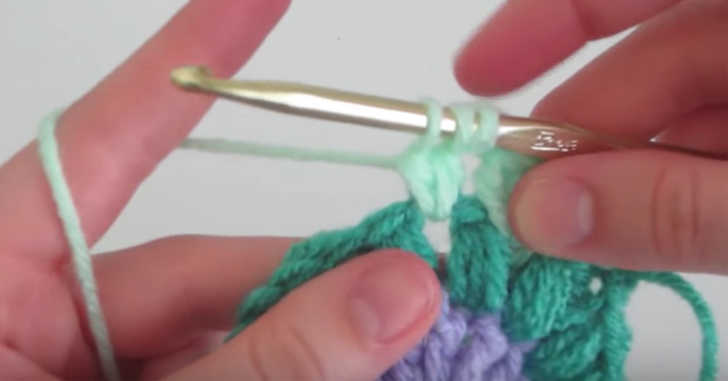 Plus, with this pattern, you'll be learning a few awesome new stitches that I'm sure you're going to use in other patterns in the very near future. Some stitches will be familiar, of course – single crochet, double crochet, triple crochet, etc., but there are a few stitches that might be new to you like the puff stitch and the cluster stitch.
Don't let that intimidate you! One of the greatest parts about this hobby is learning new things and practicing them until they become second nature. So go ahead and see how to crochet this awesome starburst granny square in the video below!