When your friends see this crochet Death Star pillow from Star Wars, they'll be asking you to make them one too!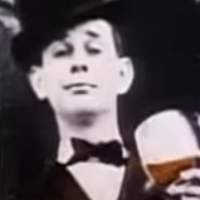 Chris Foster
We will be honest, we are totally still riding the Star Wars wave over here and we don't really see that ending any time soon, so you can imagine our excitement when we found this Crochet Death Star Pillow from Pops de Milk.
This is one of those projects that is going to take a bit of time and patience but when all is said and done, we promise it will be well worth the time and effort. Plus, when your friends come over and see this fluffy pillow sitting on your couch or bed, you know they will instantly be jealous and asking you to make another just for them.
We have included a video tutorial from YARNutopia below but you can find the original written pattern and some additional tips for this project here.