This makes for such a precious baby blanket!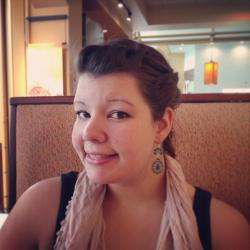 Jessica Griggs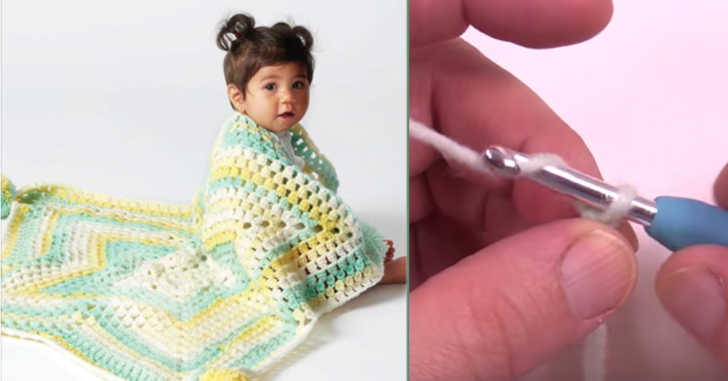 How adorable is this star baby blanket? I love the texture and fun shape of the final product. Just think of all the fun color variations this pattern could have! In the video below, Mikey from The Crochet Crowd shows us how to crochet this blanket using Caron Baby Cakes. If you've never used Caron Cakes before, it's a self-striping yarn that changes colors for you. While I love the look of the chunky lines, I think it'd be fun to try this pattern in two alternating colors with skinnier lines, or maybe have one base color and then add a fun contrasting color in ever three or four rounds.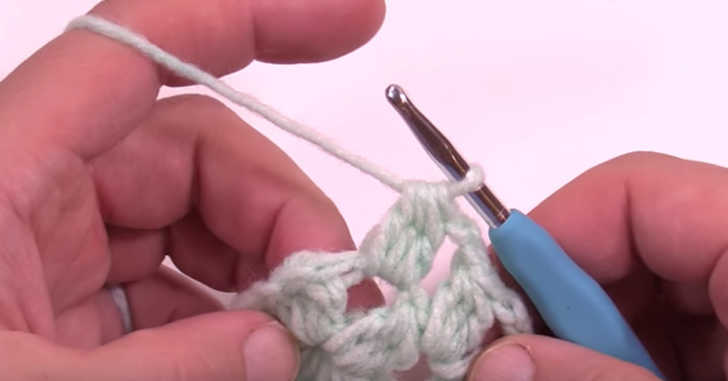 Of course, one of my favorite things about this pattern is that it uses the basic granny square that we're probably all familiar with. There are a few slight differences which give it the star shape instead of a square, but you'll learn how to do everything from the super helpful video below!
If you love projects that are easy to learn and pump out in no time, then this is the pattern for you! You'll get the hang of it in no time and be able to pop in your favorite movie and crochet the day away. See how it's done in the video below!