For all of the visual learners out there, here is a great tutorial for you!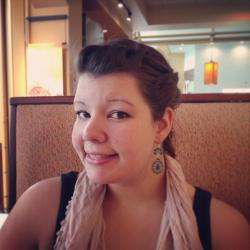 Jessica Griggs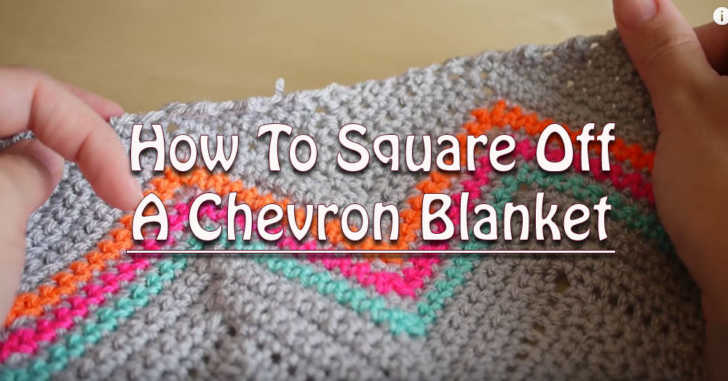 I'm all about the chevron pattern! I've already made several blankets, a tote bag, and a scarf using all different patterns and variations of chevron. It's just so cute and classy and once you get the hang of it, you can go on autopilot while watching your favorite show on Netflix. (Gilmore Girls, anyone?) I would never have thought to square off the corners and ends for a different look. In this tutorial, we learn how to do just that.
This video is especially helpful because it explains what the step is, shows you an example, and then has a pop-up instruction for when to pause the video for you to catch up and be all ready to go for the next step. How great is that? I am such a visual learner, it's so great to have tutorials where I can follow along and learn new tricks! Go ahead and see how to achieve this squared off look for your next chevron project, and don't forget to share a photo of your completed blanket with us in the comments below!
Check out this great chevron tutorial here!