Crochet Your Own Citrus Fruit Basket!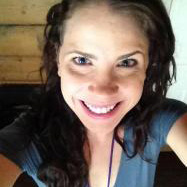 Katie Arnold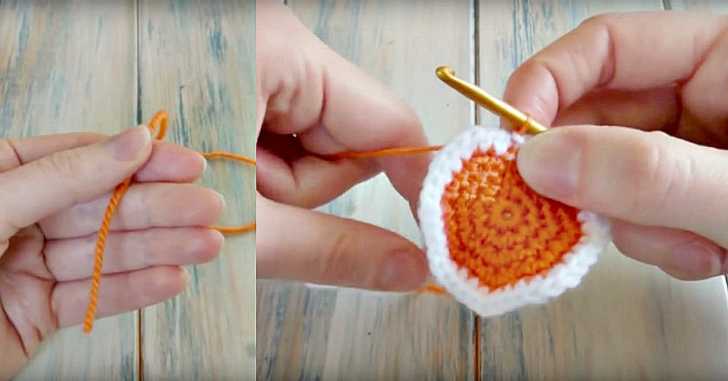 If you haven't already noticed, we're on a bit of a citrus kick as of late, and these little orange and lemon halves absolutely tickle us! When the weather starts to take an upward turn and there are more hours of the day, you can bet we're going full steam ahead on all of our spring-related projects…they're just so cute!
We showed you how to make orange and lemon slices, and we're coming back to you with a tutorial from HappyBerry Crochet on how to crochet the fruit itself. (If you want to have a collection of slices, halves and whole fruit, check out this pattern.) Whether you're making these for your own entertainment or for that of the children in your life, we promise, these are impossible not to love…they'll make you smile and who doesn't love the sound of that?!