These seat cushions are real life savers! I love mine!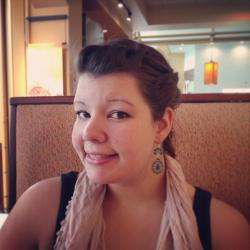 Jessica Griggs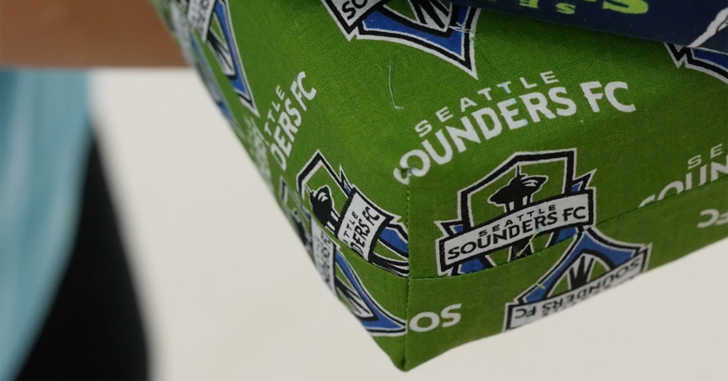 It's almost that time of year again – the calendar is filling up with all the different games we get to attend! Whether you're attending a professional game, a college game, or one of the kiddos' 5 team sports, one thing is for sure: those stadium seats are the absolute worst.
While I love a good game as much as the next person, sitting on those metal benches is almost enough to make me leave early! If it's hot, the seat is hotter. If it's cold, the seat is colder. And let's not get started on the attractive print it leaves on my legs when I finally stand up. Never fear, thanks to our friends at Pacific Fabrics, we have the perfect project for you and your family to take to the next game: Stadium Seat Cushions!
Watch how it's done in the video below, and check out the free pattern right here!