These placemats will make the whole meal!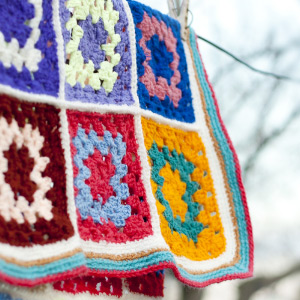 Starting Chain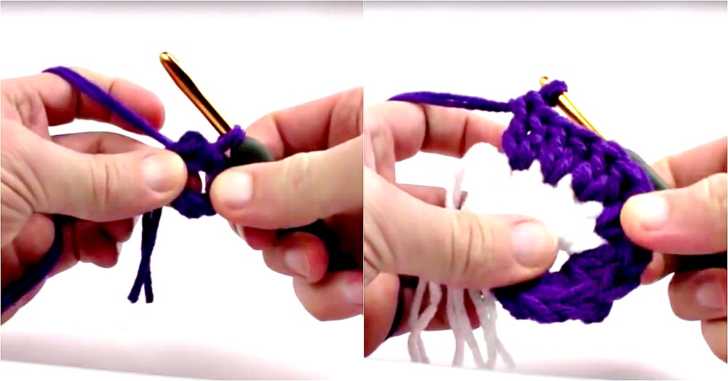 If your dining room table is in as much need of a refresher as ours was, then these trippy and fun spiral placemats are the perfect project for you!
Red Heart Yarns tipped us off to them, then we did a little research on our own and found a written pattern; we got to work and the result is seriously mesmerizing – we can't look away!
This is one of those projects that may look intimidating at first but once you get started, it really could not be any easier! We just know you're going to love it! Once you're done making your new placemats, make sure to take some pictures and share them with us, we can not wait to see how they look on your table!