Her parents discovered her knack for spelling when she correctly spelled "restaurant" without being taught.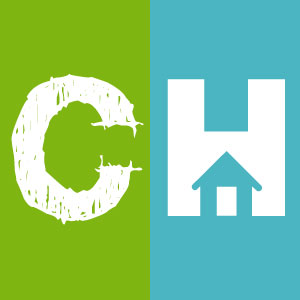 Crafty House
Edith Fuller is probably better than you at spelling. The Tulsa kindergartner recently competed in the 2017 Scripps Green Country Regional Spelling Bee and earned herself the top prize, making her the youngest person to win a regional spelling bee and qualifying her to participate in the Scripps National Spelling Bee at the tender age of five.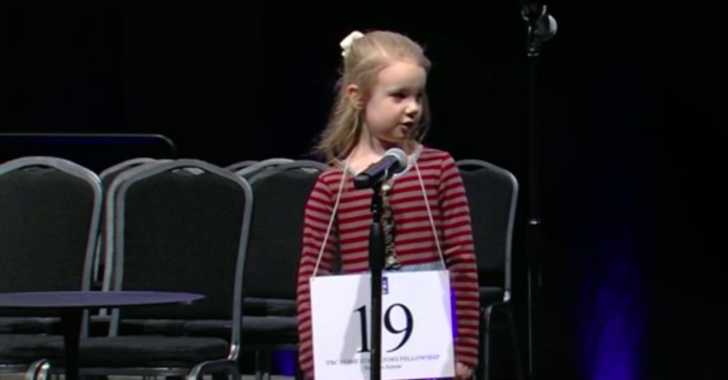 Edith's family says they discovered her talent when she correctly spelled the word restaurant for them without having been formally taught the word. After that, her mom showed her a YouTube video of a spelling bee, and she hasn't quit spelling tough words since. She even beat out competitors that were up to 15 years old.
We're guessing you probably know at least a few adults who still struggle to spell "restaurant," let alone the word Edith spelled to win the competition, which was "jnana." We looked it up so you don't have to. Dictionary.com defines jnana as a "knowledge acquired through meditation and study as a means of reaching Brahman."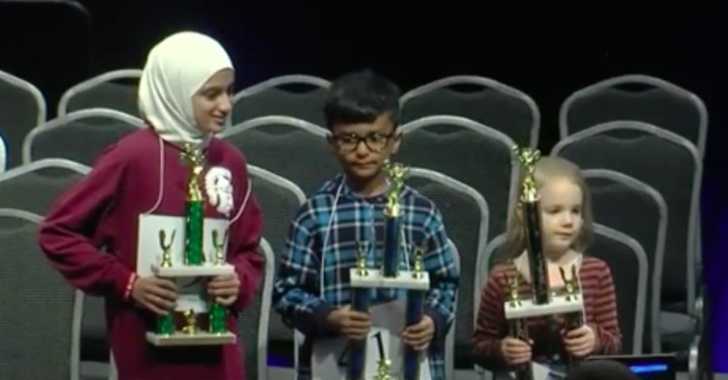 Edith was later disqualified from the Scripps National Spelling Bee finals due to poor performance on the required written test given prior to the bee. But we believe everybody has bad days, and we know this wonderful little girl will go on to do big things in the language world. We expect to see her competing again next year.
Watch the short video below to learn more about Edith's win in her regional spelling bee.
[content-ad]