This is the perfect stitch for spring and summer projects!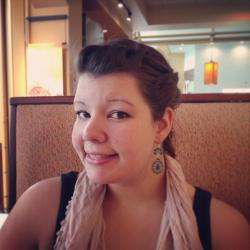 Jessica Griggs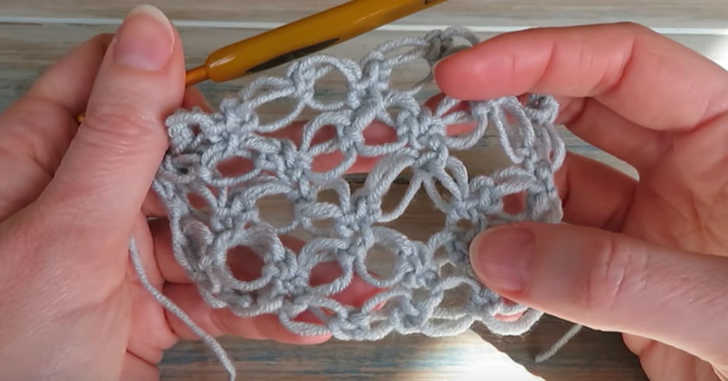 Have you ever heard of the Solomon Knot? It's a really fun crochet stitch that gives you nice open spaces and a fun, looped texture. This is the perfect stitch to use on those spring and summer projects! Since there are a lot of open spaces in this stitch, it makes for a very breathable pattern which is great for the warmer months!
In the video below, we'll see the basics of what a Solomon Knot is, and even better, we'll learn how to work this pattern in rows so you can make wraps, scarves, or whatever else you can think of!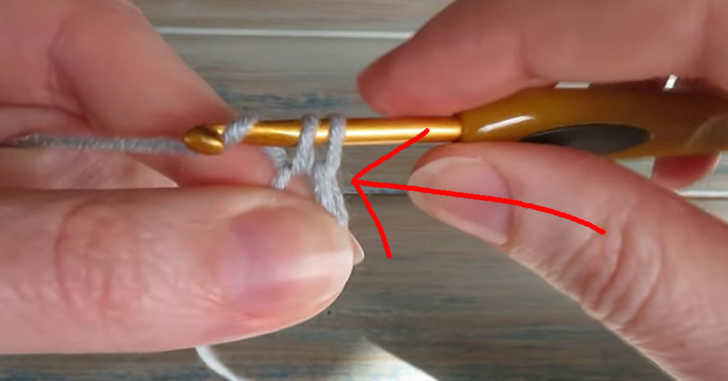 Now, this stitch may look complicated, but if you know how to single crochet then you can learn how to do the Solomon Knot. You'll start with a slip knot, and pull up your loop so it's stretched out. Then pinch it with your fingers to secure a nice, open space in the yarn. Next, grab the working yarn with your hook, and make sure to rest the yarn on your thumb to create another space.
Once you see how this is done, you'll be able to pick it up really quickly! This is one of those fun stitches that roll right off the hook. Go ahead and give it a try in the video below!