This snowman table runner is the perfect use for that leftover fabric!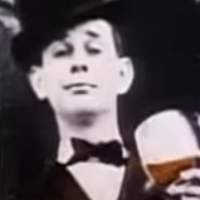 Chris Foster
If you're anything like us, then you hate wasting fabric! Therefore, we always hold onto our scrap fabric and wait to find just the right project to use it. Sure enough we think we found it with this adorable snowman table runner and wall hanging from (who else) Jenny at the Missouri Star Quilt Company!
Of course if you don't have enough scraps to make this project, it's cute enough to head out to your fabric store, get what you need and make it anyway. Sometimes we just can't wait when a project is as darling as this one!
What are some of your favorite projects to make with scrap fabric?