This project is so cute and perfect for every little girl!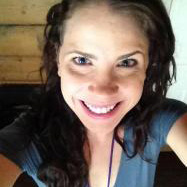 Katie Arnold
As much as I love a good quilt project, from time to time, I like to change things up a bit and work on a different kind of sewing project. This is exactly one of those times, so today I'm looking to one of my favorites, Melanie Ham, for another great tutorial to give me a new project.
This skirt with pockets.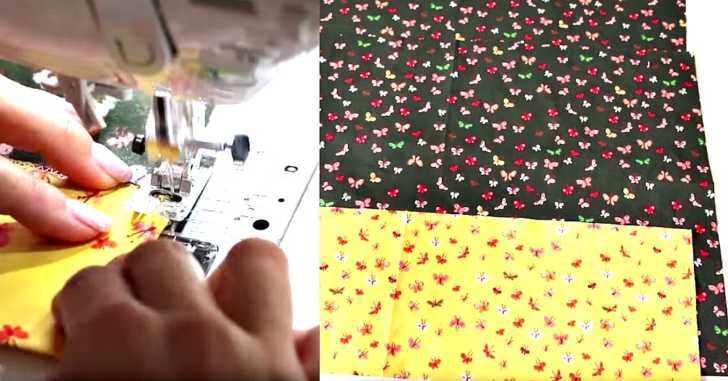 And who doesn't love pockets?!
This project is so cute and perfect for the little girl in your life…OR, just make some adjustments to the pattern and you can have your own dress or you could also turn it into an apron pretty easily. Whatever you end up doing and whoever you end up making this for, you're going to absolutely love this project!