We've found our new go-to quilt pattern!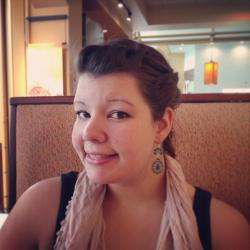 Jessica Griggs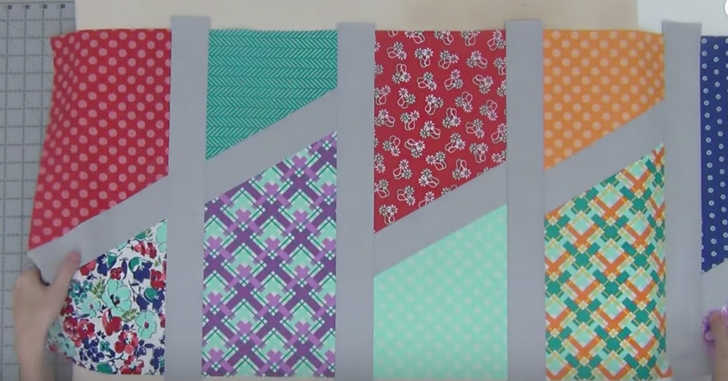 Are you looking for an easy quilt to complete this afternoon? Or maybe you really want a quilt pattern that shows off your fabric. Either way, this sixty slice quilt is just the pattern you need in your life! Quilt along with one of our favorite quilters – Leah Day!
In the video below, we see Leah unbox her monthly Quilty Box and show us some stellar fabrics and super handy quilting tools and supplies. She also shows us an easy quilting pattern that features all of the awesome fabric from the Quilty Box.
You really just need some pre-cuts, a ruler, and a rotary cutter for this project, and we just love it. The fabric blocks are cut at a sixty-degree angle – hence the name, Sixty Slice Quilt. Go ahead and see just how easy this pattern is in the video below, and as our friend Leah Day always says: Happy quilting, friends!