Never have too few or too many stitches again!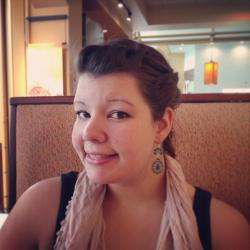 Jessica Griggs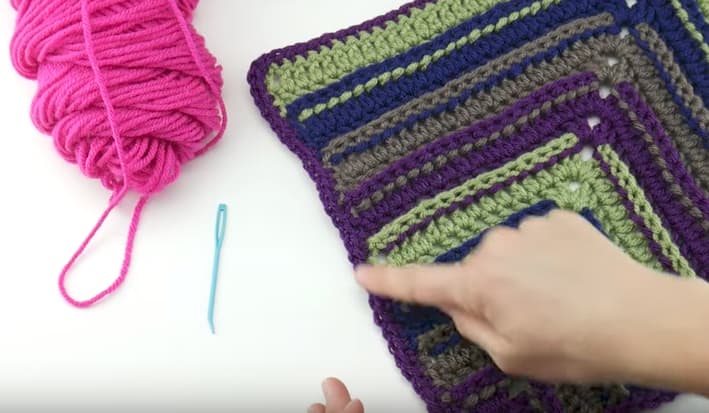 If you've ever finished a blanket and wanted to add a border, chances are one of two things happened: either you added too many stitches on the sides, so now they wave around all loosey-goosey, or you didn't add enough stitches along the sides, so now your blanket puckers and stretches under the tight border. We've all been there, and it is so frustrating! How many stitches should you add to the corner? And how do you know where to put in stitches for a border when you're crocheting up the side?
We're glad you asked! In this video below, we get an amazing tutorial on how to add a simple single crochet border to any project. See how it's done, and crochet along in the helpful tutorial below! Happy crocheting, friends!