Learn How To Make The Irish Chain Quilt Using Quick And Simple Nine-Patch Blocks!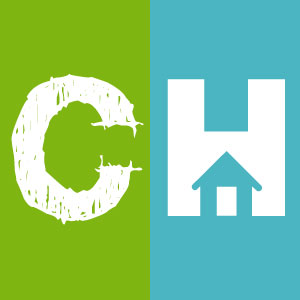 Crafty House
I think it is safe to say, that we all love a good classic quilting project! With that said, have you ever tried to make the Irish Chain quilt?
If you have not, then we have a great opportunity for you to do so and we know you are just going to love this! Using nine-patch blocks, this tutorial from All People Quilt shows us how to make a quick and simple Irish Chain quilt!
There is no need to over-complicate this project and we know when all is said and done, you are going to wonder why you waited so long to learn how to make this beautiful quilt!
Head to your sewing room, pick out your fabric and let's get to work! When you are done, as always, don't forget to take a picture of your finished quilt and share it with us; we can't wait to see how it turns out!