Making these beautiful ornaments will surely put you in the holiday spirit!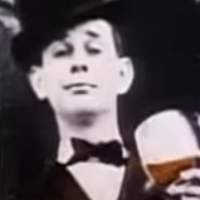 Chris Foster
"Silver bells, Silver bells, It's Christmas time in the city, Ring-a-ling, Hear them ring, Soon it will be Christmas day."
I don't know about you, but there's some major holiday spirit going on over here and as such I have been looking for any and every holiday project I can find!
"Silver Bells" has always been one of my favorite Christmas songs so I'm sure you can imagine my excitement when I found this Christmas Bell decoration from Happy Berry Crochet!
Not only will I be making one to hang on my tree, I'll definitely be making some for my family as well. They'll love it!
If you need a written pattern, you can find that here.