Looking For A Challenging, Beautiful Project? Try This Shell Doily!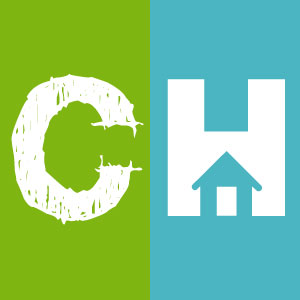 Crafty House
We have posted a few user-submitted doilies in the past, and the response is always great (not that we are surprised by any means!)
With that said, we thought we would take that as a clue to share our favorite tutorial on how to crochet one of these beautiful pieces yourself!
Before you begin and dive right in, however, you should note that this is a somewhat tougher tutorial than what we usually post. We hope that you won't be too intimidated by that, but it seems only right to give a fair warning!
The video below from Crochet Jewel should get you started, and you can find the rest of the videos (as well as the written pattern) by clicking here!
When you are done though, we hope you come back and show us how your shell doilies turned out; we can not wait to see!