It's never been easier to quilt this gorgeous block!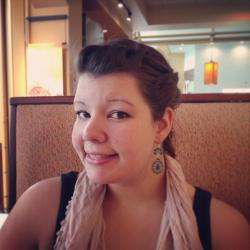 Jessica Griggs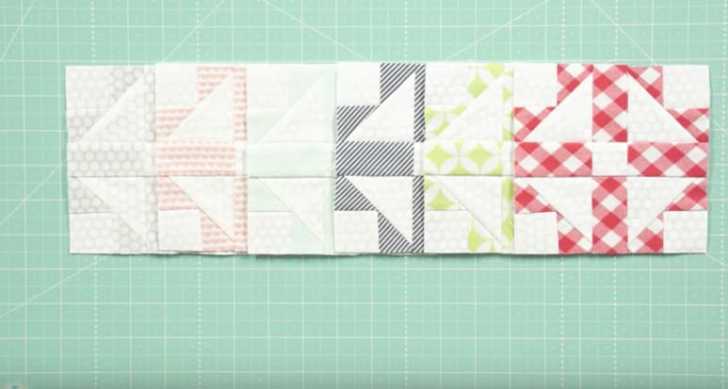 This fun little tutorial shows us how easy it is to piece together the Rolling Nine Patch. Sometimes it's easy to get bogged down in the measurements, the patterns, the fabric, the stitching, etc., that we lose sight of how fun and simple quilting can be. Of course, we love our fair share of fabulous fabrics and fancy stitches, but every once in a while it's nice to enjoy a simple, classic pattern.
This block would look great in a bedspread or wall hanging for a modern take on the farmhouse look. I just love the colors and fabrics they chose in this tutorial! What will you use your Rolling Nine Patch block in? Let us know in the comments below!