I can't wait to try this out over the weekend!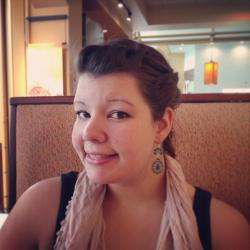 Jessica Griggs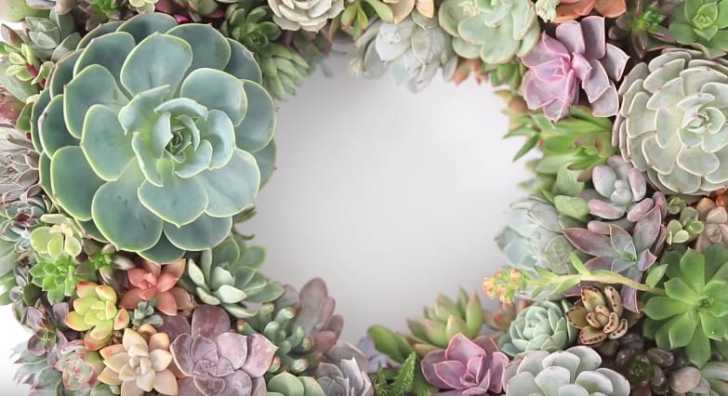 Wow! I love this stunning succulent wreath! The video shows a quick tutorial on assembling this gorgeous piece of living decor, but we have a few helpful tips on the setup and maintenance for this wreath. For starters, it's cheaper to use succulent cuttings, rather than full on potted succulents, (it's even cheaper if you already have succulents that you can snip off of). When using cuttings, make sure to let the ends dry a little bit, (we recommend a day or two) before placing them in the wet moss wreath.
Once assembled, you'll want to let the wreath rest on a flat surface for a few days in order to let the succulents settle and start to take root. To water your wreath, simply fill a wide, shallow tub with water and let the wreath soak for 30 minutes. You'll want to do this more in the spring and summer, less in the winter. See the full assembly process in the video below! I can't wait to try this out over the weekend!