This is the easiest DIY project ever!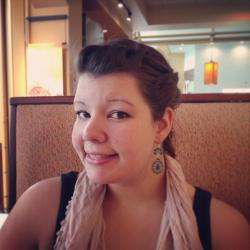 Jessica Griggs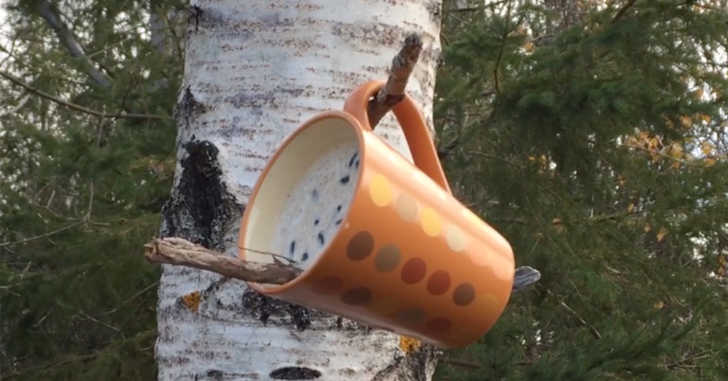 Add a little touch of character to your garden with this adorable coffee mug feeder. All you need is four simple items and there you have it…the world's easiest DIY bird feeder. A colorful attraction to any backyard! If you're a coffee or tea lover, this is the perfect outdoor accessory for you!
Plus, the birds will love it too! It's a real win-win, and when you see how easy it is to assemble, you'll want to make a few more for friends and family! Keep reading to see exactly how to put this bird feeder together.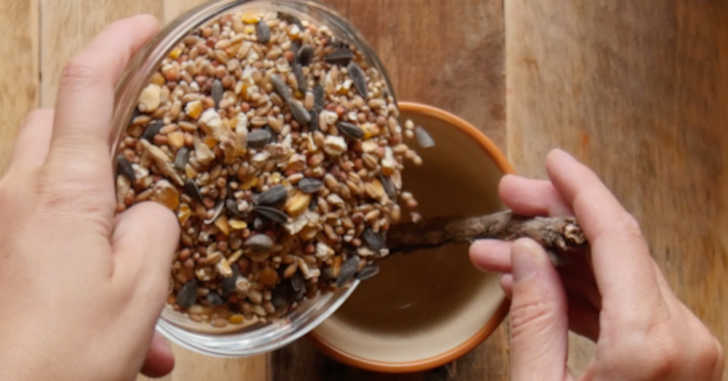 You'll need a cute coffee mug, a stick, some bird suet, and birdseed. Wipe out your mug and make sure it's nice and clean before proceeding to the next step. Melt the bird suet in a sauce pan over medium heat. While the suet is melting, place a stick inside the coffee mug at a slight angle and pour the birdseed over the stick. Finally, pour the melted suet over the birdseed and stick and let dry. When everything is dry, hang up this adorable decoration in your yard and watch the birds go crazy over it!
Watch the video below for more details!