A great how-to tutorial for this easy and convenient sewing machine pad!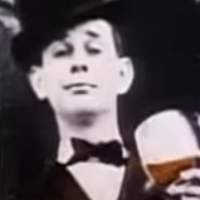 Chris Foster
When was the last time you made something for yourself? Think about it.
One of the many joys when it comes to quilting is to make something special for our loved ones. They get joy from receiving this handmade beauty and our cups are filled from giving it to them. It's a great cycle that fills us with love but when was the last time we made something for ourselves, to benefit our work, and that we could enjoy when we finished that final stitch?
That is why we are so excited to share this sewing machine pad tutorial from Jenny at the Missouri Star Quilt Company with you all today. This project is easy, fun and something that you get to keep when all is said and done.
And yes, if you're feeling generous and looking for something to give your quilting best friend, it also makes a great gift.