Using an invisible seam, this tutorial will show you how to sew your Granny squares together.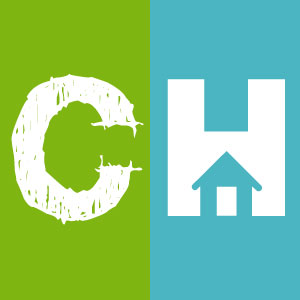 Crafty House
If you are new to crochet (and even if you are not!), we understand there is a lot to consider and a lot that goes into making a each project or even just learning all of the skills.
With that said, we thought today would be perfect to take you through one way to connect your granny squares: invisible seams.
The invisible seam makes the connection between each granny square look natural, line up beautifully, be well-blended and just look nearly flawless.
We admittedly do not always use the invisible seam but we do think this is a must-know technique for all crocheters so we can make the right decision on how we want to connect our granny squares based on the look and feel we are trying to achieve with that project.
Check out the video tutorial below and give it a try for yourself!