Once you learn this, you can do so many more projects!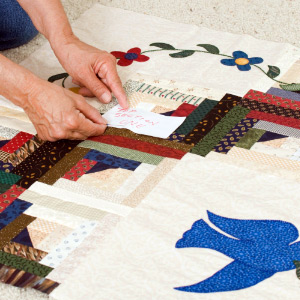 24 Blocks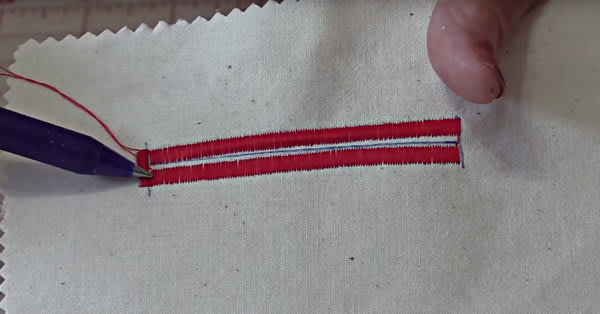 Whether you want to add a button for functionality or for decoration, knowing how to make a button hole is a good skill to know. Did you know that if your sewing machine can do a zig zag stitch, then you can make a button hole? Well, it's true! And it's a lot easier to do then you may think!
If you want to learn how to do this, or if it's been awhile since you've done it and need a little refresh, then you need to check out the following demonstration from the Lovely Laura at Sew Very Easy, and see for yourself just how simple and handy this skill is!