This cool quilt will open your eyes.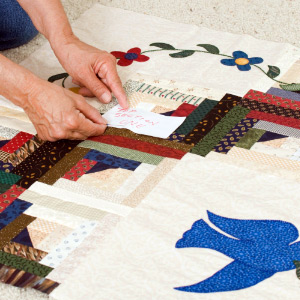 24 Blocks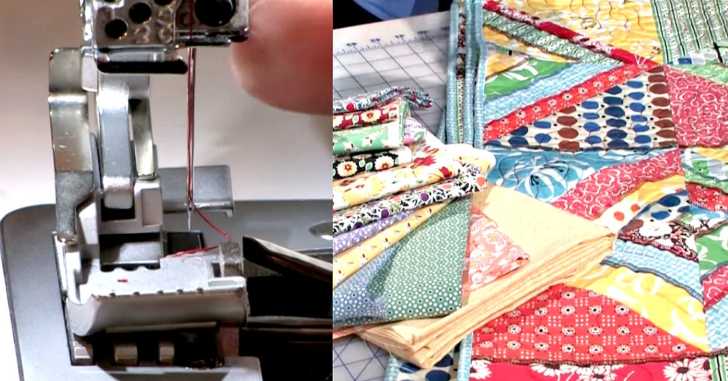 Tired of buying machinery that only serves one purpose? Well, we are pleased to say that those days are no longer!
You may have thought a serger was really only useful for ravel-free seams and edging, but we have got an amazing serge and merge quilt from Nancy Zieman TV that proves it is an incredibly useful tool that you can incorporate into your quilting on a more regular basis. We love it so much and are confident that you will too!
So what are you waiting for? Check out the video tutorial listed below and head to your sewing room to get started on this beautiful quilt. As always, when you are finished, be sure to take some pictures and let us know how it went; we can not wait to see all of your beautiful projects! Happy quilting!!