Scrap Project: St. Patrick's Day Shamrock!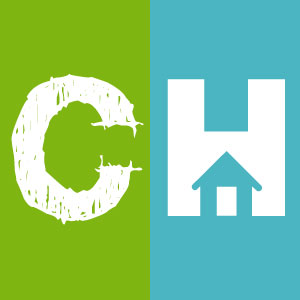 Crafty House
If you're like us and love getting ready for each and every holiday, then this tutorial's for you! We love the magical quality of Saint Patrick's Day, so anything related to leprechauns, pots of gold, or shamrocks is right up our alley. For that reason, we found a really simple video from Cstyles Styles to explain how to make an easy shamrock…make a bunch of these and you'll be more than ready for the big day!
Don't forget to send us photos of your creations!