This comes together in a snap!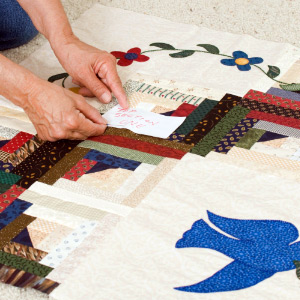 24 Blocks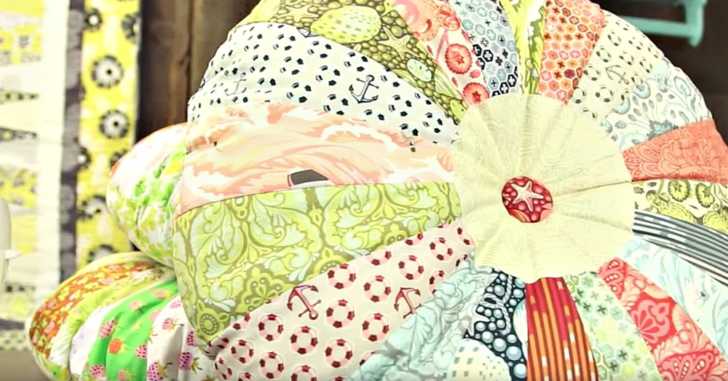 We love being able to use as much of our fabrics as possible, so it can be really frustrating when we can't figure out what to do with all those pesky scraps, leftover, and uneven pieces. Well, that was until we made our first sprocket pillow!
If you haven't seen a sprocket pillow before, they are too cute and yes, you can make them with all your leftover fabric! For something like this you know we turn to some of our favorites in the quilting community so if you want to give this a try then just follow along as Jenny, from the Missouri Star Quilt Company, walks us through the process. Now you don't have to feel guilty about being wasteful and you've got an incredible creation to be proud of!