As far as Broadway star Laura Benanti is concerned, the show must go on.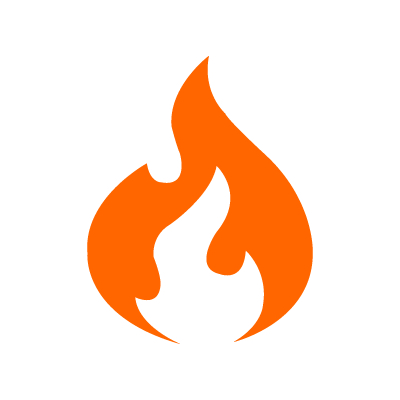 InspireMore
With schools across the nation closed due to the coronavirus outbreak, many theater students won't get the chance to showcase their talent on stage.
But just because their school musicals have been canceled or postponed, that doesn't mean they aren't still performing. As far as Broadway star Laura Benanti is concerned, the show must go on. That's why she's asking affected teens to tweet videos of themselves singing under the hashtag #SunshineSongs.

Benanti's tweet has since received thousands of responses, including a retweet from "Hamilton" creator Lin-Manuel Miranda, who joined the online audience! Here are 5 of the best performances from kids who refused to let their hard work go to waste.
1. Jake Heston Miller surely made Manuel proud with his stunning rendition of "Burn" from the latter's musical.
https://twitter.com/jordynlinsaywi1/status/1238836042607792129
2. Four teens from Broadway Kids Studio Inc. in Davie, Florida, beautifully nailed difficult harmonies from their postponed production of https://twitter.com/kle1101/status/1238616765560754182 3. A suspended show couldn't stop Khadija Sankoh from stepping into her "Once On This Island" role and riveting listeners with her powerful voice.
https://twitter.com/khadija_sankoh/status/1238553857388576768
4. Nine-year-old Sophia deserved a standing ovation for her angelic take on the "Pinocchio" classic, "When You Wish Upon a Star."
https://twitter.com/victoriarmt14/status/1238835817969332226
5. Finally, a group of Providence Day School students spread rays of hope in the darkness with footage of their last day rehearsing "Bright Star."
https://twitter.com/MBerzack64/status/1238584400708866056
What a great way to not only give these talented students a platform to shine, but to lift people's spirits when they need it most! As Ludwig Van Beethoven once said, "Music can change the world." It can also help us hold onto hope, even in times of fear and uncertainty.
Share these beautiful performances to brighten others' days as well!