These simple additions to an ordinary hand towel make a huge difference!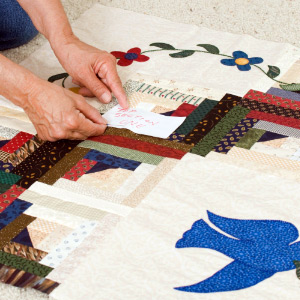 24 Blocks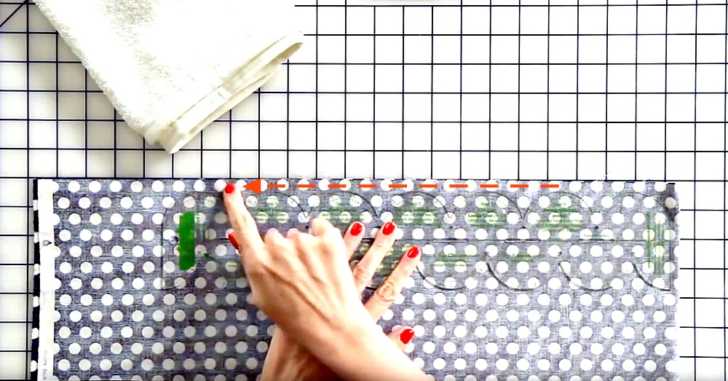 If you have a housewarming party, a baby shower or even a wedding shower coming up, we have a great project that works perfectly as a gift for any of the above; after all, nothing shows more meaning than a homemade gift!
With that said, if you are like me and the current state of your kitchen towels involves an extreme need for replacement and none of the ones you find at the store seem to fit with the look of our kitchen or just seem way too "blah," then I can not recommend enough that pick up a few of those "blah" towels for yourself and then bring them to life in just a few simple steps!
In the following video tutorial from Fat Quarter Shop, Kimberly shows us how to make a scalloped hand towel. Using this free pattern and the following tutorial, you too can make these adorable little towels.