Wood carving is a great way to create really cool and unique pieces.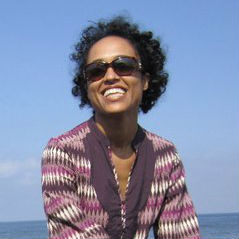 Sarah Cool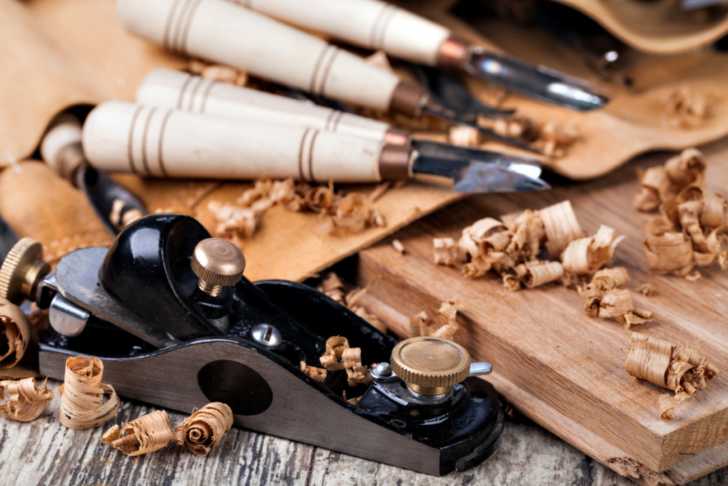 Retro and rustic are popular trends these days, and with the right supplies and tools, making an original wooden sign in this way is pretty easy. These are great pieces to have for personal use, but also to share with family and friends. What's especially cool about these types of projects is that everything is custom-made, personalized and original.
If you're new to this type of project, we've got a video from Chop With Chris that shares a couple of tips for how to create rustic wooden signs. He's got several recommendations, including how to use a template and how important it is to follow the grain of the wood. Whether you're a seasoned wood carver or just looking for some fun tutorials, check out this video!