It's so weird that this happened right before Rickman's passing.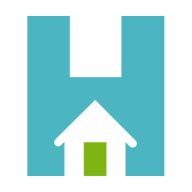 Will Stefanski
Earlier this year actor Alan Rickman unexpectedly passed away. Rickman was well known for his role as Severus Snape in the film adaptations of the Harry Potter series. Rickman portrayed so accurately the complicated and conflicting aspects of Snape's character. He will be missed. But he should also be celebrated for his crucial contribution to the world that J.K. Rowling created; something that Rowling celebrated three days before his passing.
In the wake of Rickman's passing, Harry Potter fans have come out of the woodwork to show their sympathy for the loss of this great actor who brought such life to the world of Hogwarts. And Rickman's death is even more poignant in the recent boom of Harry Potter fandom.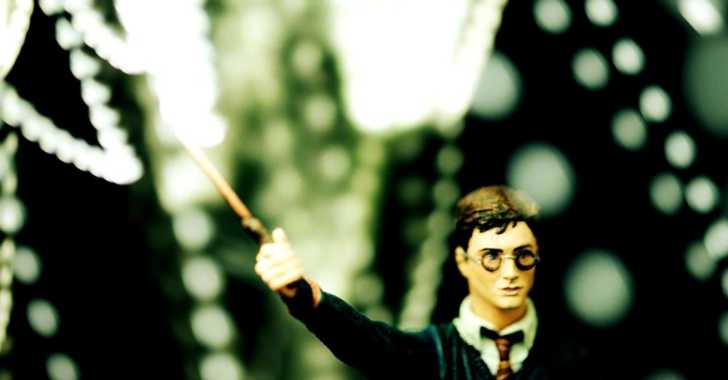 Some events that have happened recently:
"Diagon Alley" opened as a part of Universal's "The Wizarding World of Harry Potter" in Orlando, FL.
A new movie was announced in 2015 with an original screenplay by Rowling (read more here)
The trailer for said movie was released and its cast was revealed
Three days before Rickman's passing, Rowling indulged herself in a celebration of the world she created. Nine years ago, Rowling finished Harry Potter and the Deathly Hallows, the final book in the series. She finished her writing while staying at the Balmoral Hotel in Edinburgh. The suite she stayed in still contains her writing desk, a bust of marble bust of Hermes and something very special for her fans; some graffiti.
Finished Hallows 9 yrs ago today. Celebrated by graffiti-ing a bust in my hotel room. Never do this. It's wrong. pic.twitter.com/HsqQKydY68— J.K. Rowling (@jk_rowling) January 11, 2016
When she was finishing The Deathly Hallows, Rowling already had secured her position in the hearts of readers across the world. People loved her work. She was a literary celebrity. She had a reputation. But she was still giddy about her stories.
And, in an act of mirthful vandalism, she left an inscription in the hotel room; a personal celebration of all she'd accomplished. Before Harry Potter, Rowling was a single mother teaching English to children in Portugal, living off of welfare. But now she's created characters and stories that have touched hearts and minds across the world. She taught tech-obsessed millenials that reading is fun. She brought families and cultures together against Lord Voldemort.
Her graffiti shows all of that, where she came from and how far she's come, as if to say, "after all this time?"
Always. We will remember your books always.