The perfect, beginner-friendly block!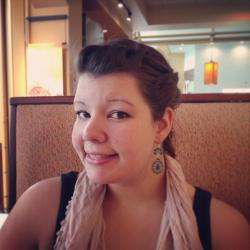 Jessica Griggs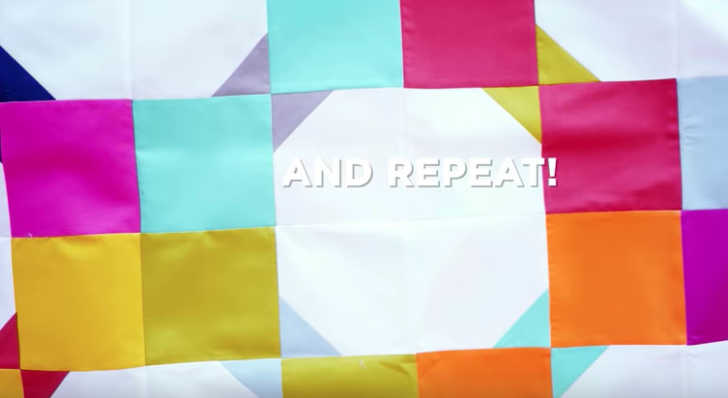 This Roundabout quilt block is so cute and charming and believe it or not, it's a super simple block to piece together! You know that we're all about finding those shortcuts and utilizing tips and tricks to make quilting as fun, easy, and enjoyable as possible. That's why we love pre-cuts! Whether it's jelly rolls, fat quarters, or charm packs, these pre-cut fabric bundles make our quilting lives so much easier! That way we have more time for what we truly love – arranging fabric and quilting!
I don't know about you, but I just love seeing how these simple blocks can be rearranged in a hundred different ways and no two quilters will get the same quilt!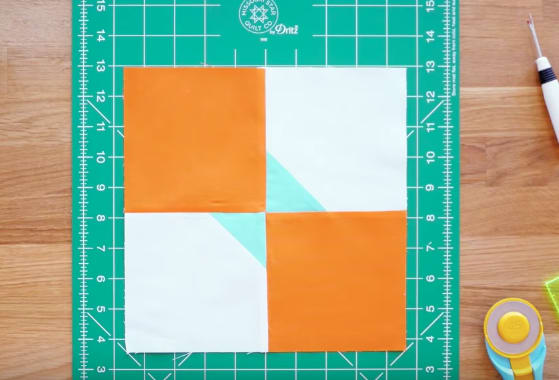 There it is, the simple and yet lovely little roundabout quilt block. This would be such a fun block to use little patterns and textured fabric to see how it all fits together in the end.
Go ahead and check out the quick little viddeo below and see exactly how this block comes together. I'm loving these new litttle quilt snips videos from The Missouri Star Quilt Company! They sure make quilting look so fun and simple – and really, it can be an easy hobby if you let it. We love those big projects and labors of love as much as the next quilter, but sometimes having a simple project is great too! Happy quilting, friends!