This is such a quick and easy way to spruce up any room!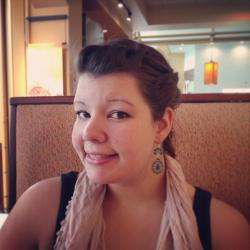 Jessica Griggs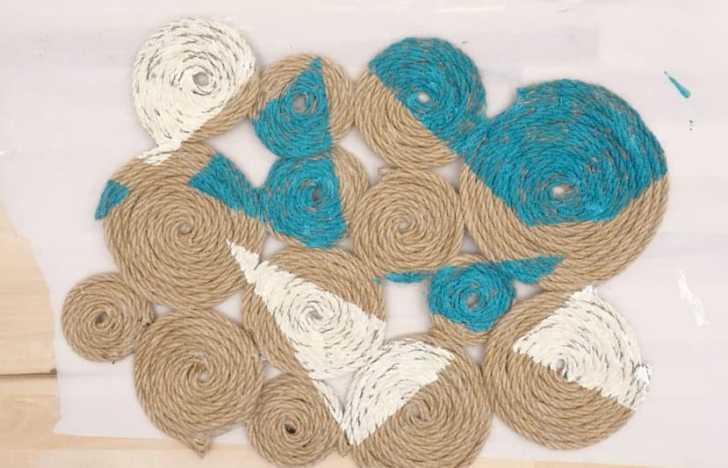 This rope coil mat is the perfect way to add a pop of color to any space, don't you agree? You can make a big doormat or a smaller mat for inside the house. You can also use these as placemats or in other places around the house. Right now I'm using one as a little rug underneath one of my potted plants! It's great for catching some of the water droplets, plus it really brightens the whole room.
As always, I just love that these DIYs are totally customizable. From paint color to the type of rope, you get to decide what will look best in your home!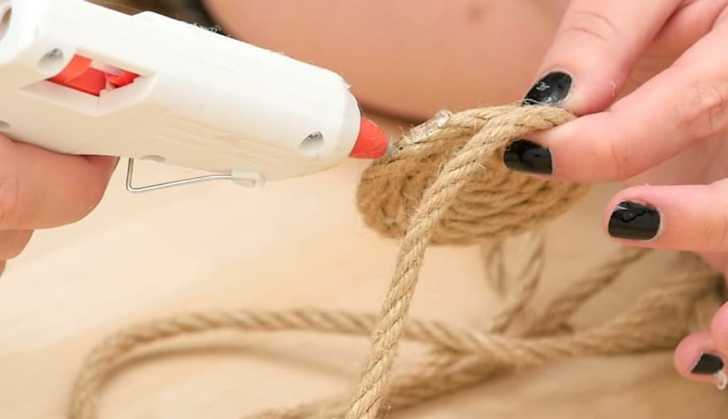 This is such a simple project. It really is all about coiling and gluing. This is the perfect kind of project to gather up a bunch of rope, pop in your favorite movie or load up your favorite show on Netflix and just work away! You'll have a pile of coils before you know it!
The key to this DIY is to have varying sizes of coils. That way, when you arrange your coils into the final mat, you'll have some smaller ones to fill in the gaps. Plus, this makes the mat look more interesting by adding depth and texture. Go ahead and see what we did in the video below, and try this easy DIY out for yourself!