As gardeners, we are always searching for unique places to dress up with a plant or 5!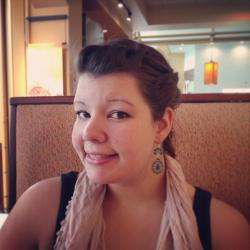 Jessica Griggs
Bugleweed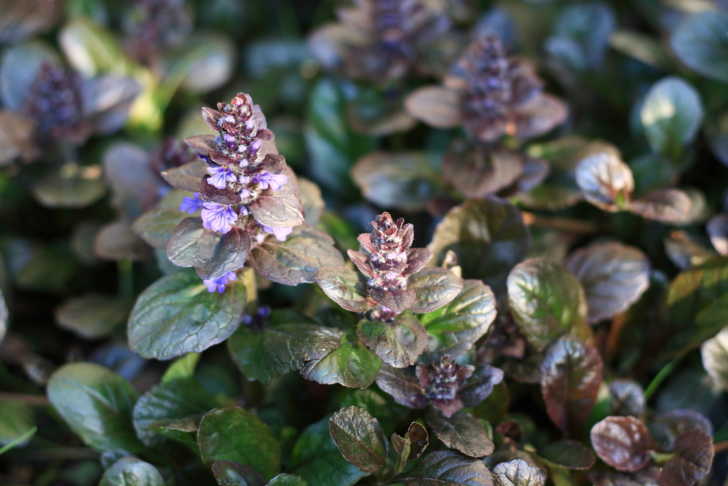 Also known as "carpet bugleweed" or, "ajuga ground cover," this plant is an excellent way to quickly fill wide open areas in your garden. It also helps with erosion control. These plants are typically grown in the shade but can thrive in the sun, which will actually help control the spreading.
Lavender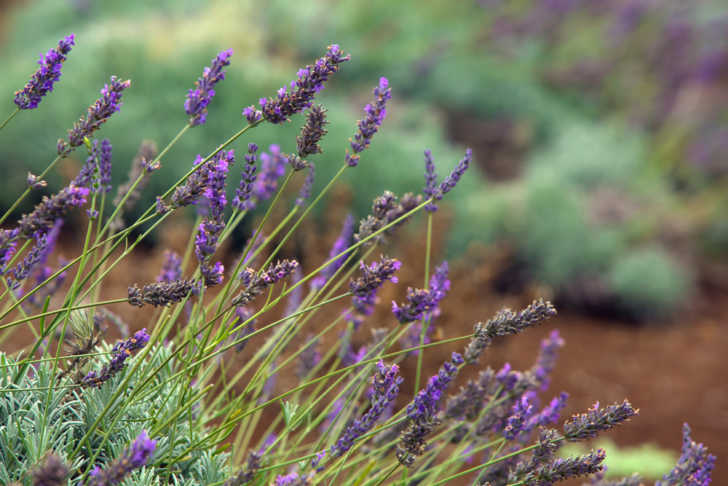 We love lavender for it's smell and delicate purple blooms, but this plant is actually quite durable! Lavender originated in the Mediterranean, so it is perfect for weathering the wind and dry conditions that come with rooftop gardening.
Daylily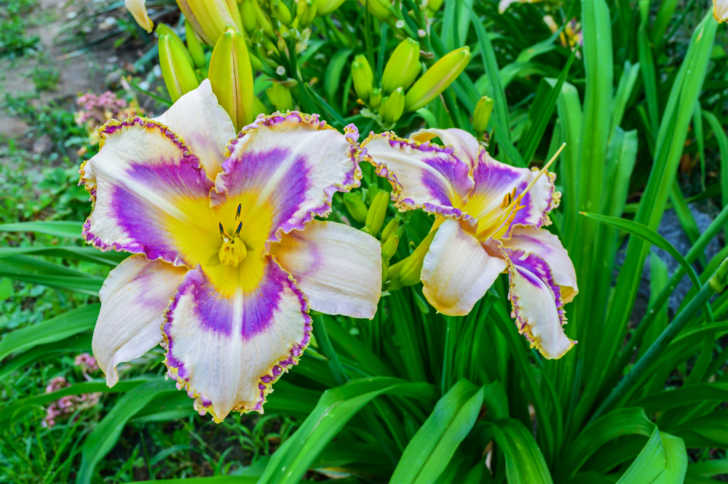 These durable, hardy plants can survive in just about any zone, and they are great way to add a pop of color to the garden. The daylily is consistant and relatively low maintenance, free of pests problems and diseases.
Wisteria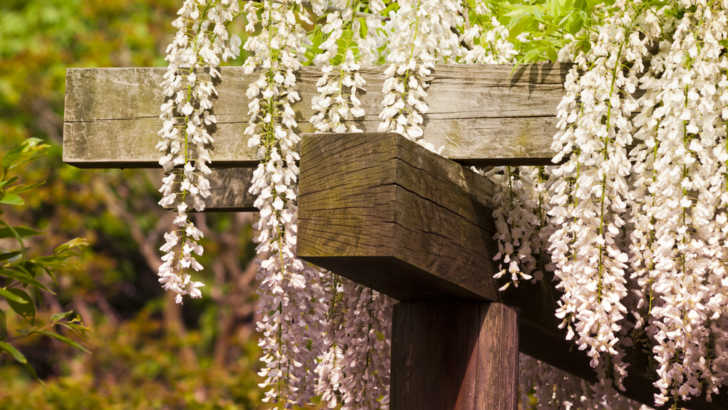 The quintessential rooftop plant: wisteria. When I think of rooftop trellises, walking through the magical garden, spending Sunday afternoons basking the warm sun in the garden, I think of wisterias. Is that just me? I absolutely love this woody vine. Make sure to do research on planting restrictions in your area, as this may be considered invasive in some regions.
Honeysuckle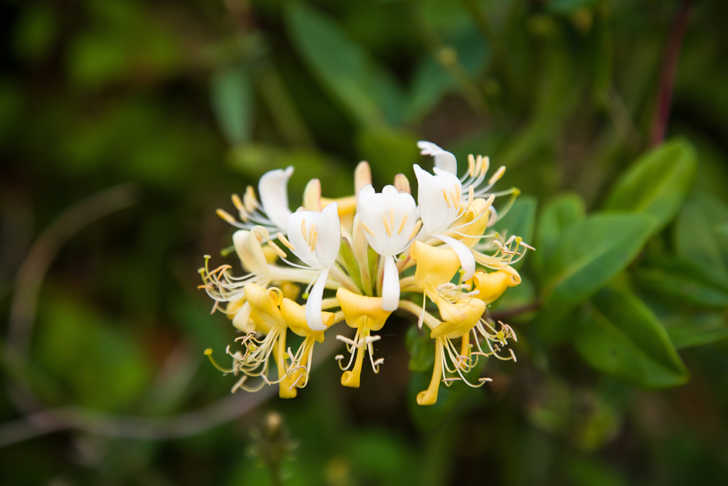 Honeysuckle is a great way to attract butterflies and hummingbirds to the garden. These plants are wonderfully heat resistant, and almost impossible to destroy! You can grow these in containers or over trellises.