This project is so easy and so beautiful!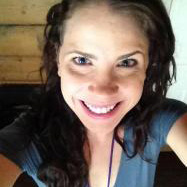 Katie Arnold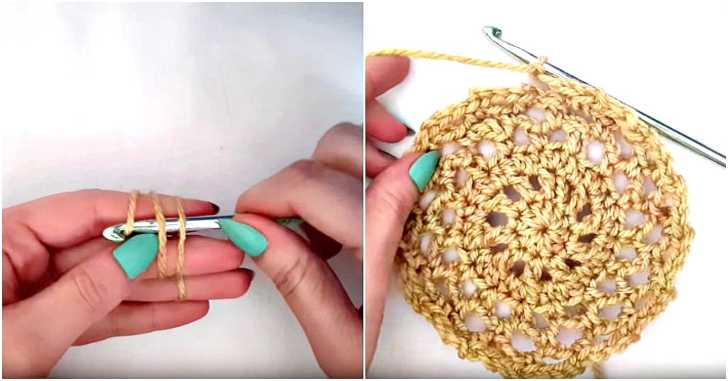 I remember when I first started learning to crochet, I was mesmerized by all of the beautiful projects people could make. At the time, mastering the basics seemed so difficult and far beyond my capacity, let alone the idea that I could create something beautiful like a vest that I could actually wear!
Well, if that even remotely sounds like you or if you've been crocheting for years and are just in need for a new project, then you're in the right place today. This Ring Around the Rosie Vest is absolutely stunning and it's also easy!
Check out the video tutorial below from The Lavender Chair and be prepared to get stared on your new vest right away! Once you've finished your project, make sure to come back here and let us know how it went!