We have the fix so you don't make the same mistake!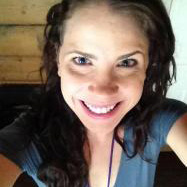 Katie Arnold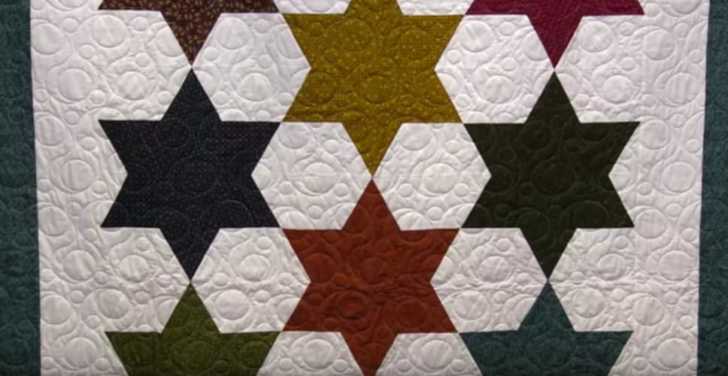 We all love using fat quarters and all sorts of various pre-cuts in our projects as they can save so much time when it comes to cutting fabric. Today's Rhombus Star Quilt from the Missouri Star Quilt Company is not only a beautiful project, but it's also perfect for using fat quarters!
We do want to warn you, while you are going to love this project and we highly encourage you to make it, our beloved Jenny does make an error. Since she had a few pre-cut pieces to use (oh the magic of film!), her block still turned out wonderfully, but we encourage you to mark the correct side of the fabric so you don't make the same mistake.
With that said, Jenny proves she's human which we definitely appreciate. Check out the video below and see if you can spot her error! Happy quilting!