This reversible crochet pattern is perfect for so many projects!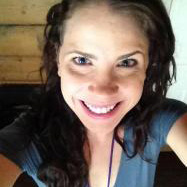 Katie Arnold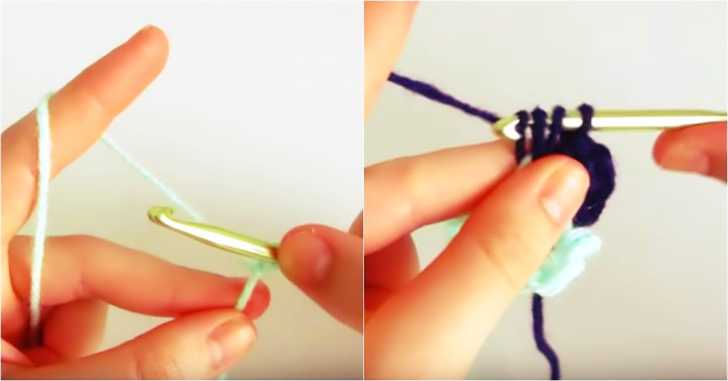 If you've worked on a project only to see that while it looks nice on the outside, the inside is a mess. What if I told you you could make a project that not only looks great from one side, but is reversible and looks beautiful from the other side too?
You're going to love today's project because that's exactly what it is: reversible. It's almost like having two projects in one. This pattern is beautiful and perfect for so many projects, including scarves, blankets, placemats, or whatever else your little heart desires.
Check out the below tutorial and get to working on your next project!
How are you going to use this pattern?