These reusable snack bags will save you money, save the planet and are fun to make!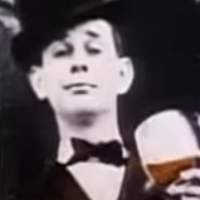 Chris Foster
We are always looking for ways to save money while living at least a little bit greener so when we find a project we can make that also helps us do both of those things, it is a total winner in our book! This tutorial from Vanessa of Crafty Gemini Creates definitely fits the bill.
These eco-friendly baggies come together so quickly and easily, and you will have so much fun picking out fabric for these babies! Obviously they would be great to pack kids lunches or snacks and you can always choose fabric that matches that child's personality, favor color, or even let them help pick out the fabric!
We also love the idea of using them as gift bags or as party favors filled with treats! Happy sewing and be sure to share your finished products with us; we want to see what you are making!