Of all the post-retirement hobbies, this one really takes the prize!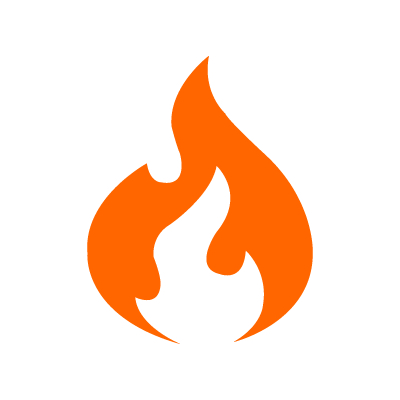 InspireMore
After retirement many people take up new hobbies, both for enjoyment and for the joy of giving back to their community.
After João Stanganelli Junior of Brazil gave up his culinary business and semi-retired, he and his wife took up crocheting. They'd sit together in companionable silence, needles clicking, enjoying the tranquility of mindless motion.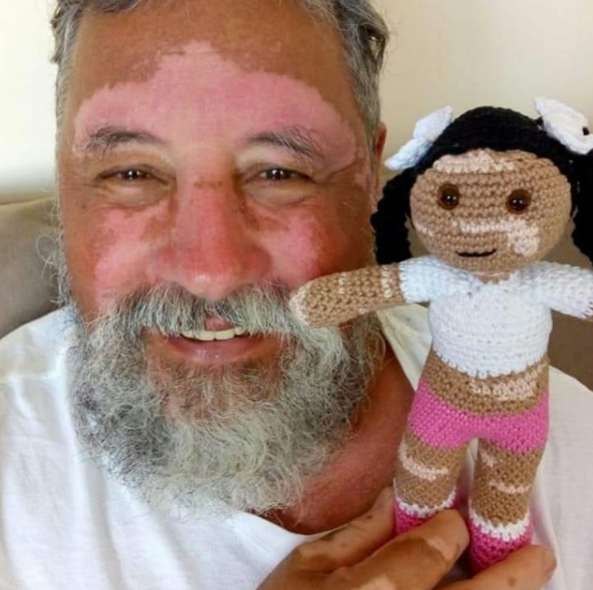 Once he became proficient João decided to crochet a gift for his granddaughter. He wanted to give the little girl something that reminded her of him, something that she could keep with her to know that his love would always be with her. He decided to make her "grandpa" doll, which meant that the doll had spots on its skin, like João.
João has a skin condition called vitiligo that causes patches of skin to lose their pigment, becoming pure white. Only about 1.3 percent of the human population gets vitiligo. João's case didn't develop until he was in his 30s, and it gets gradually worse with every year.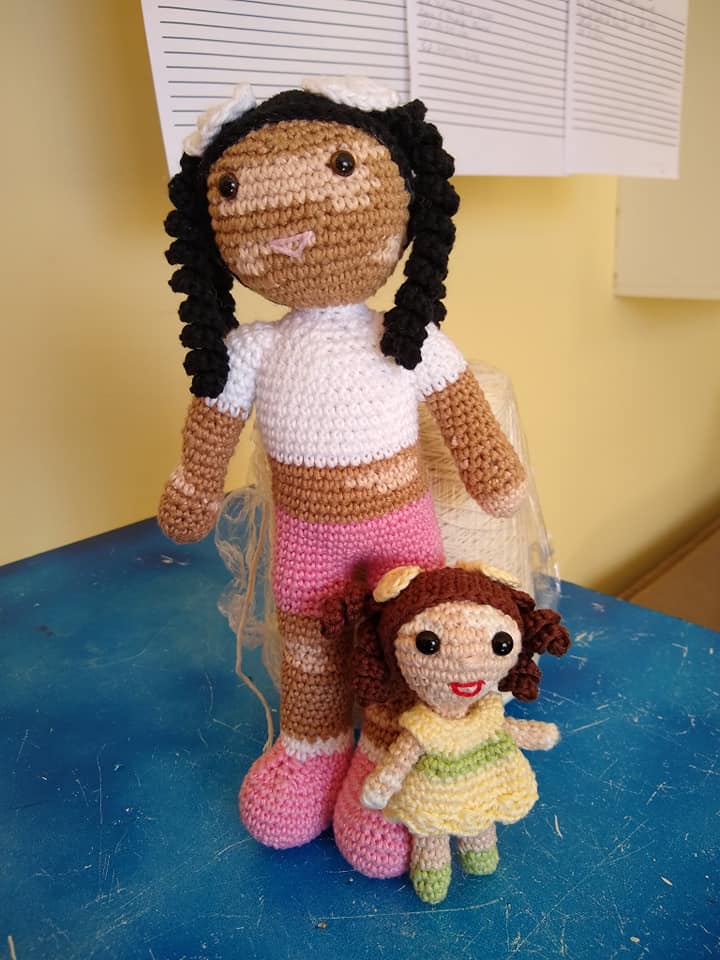 João gave the grandpa doll to his granddaughter and she absolutely loved it, which sparked and idea. He began to crochet more dolls, each one more unique than the last. Soon he had designed a wide range of dolls to suit kids of all kinds, including those with disabilities. He was sure to include everyone, from a doll in a wheelchair to a blind doll, not to mention many more with skin differences.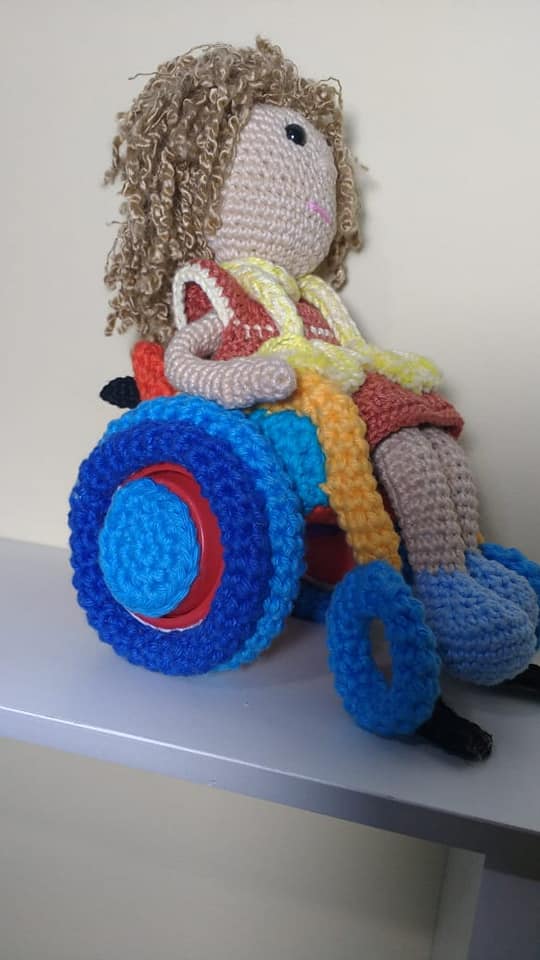 "At first my fingers and back hurt a lot, today no more," João said. "I'm not yet retired, I still keep up my old work with food, but much less intensely. At the moment I spend 90% of my time with the dolls. I have many orders."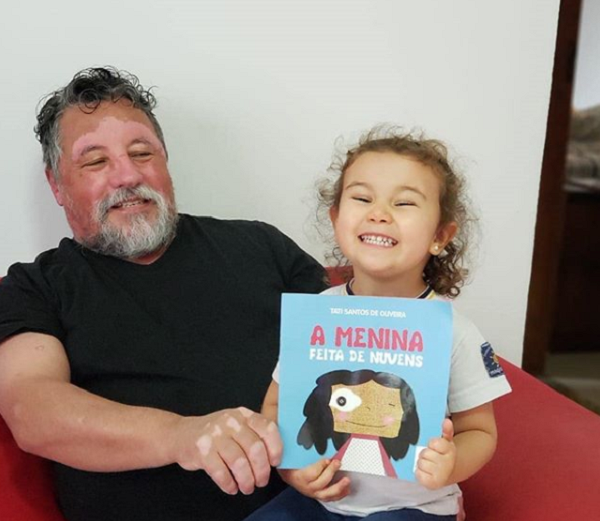 One happy customer was Tati Santos de Oliveira, whose daughter Maria Luiza was just 3 years old when she was diagnosed with vitiligo. When Tati went searching for answers on the internet she happened upon João's dolls. Eventually the dolls with their many stories inspired Tati to write a book about her daughter's vitiligo, hoping to increase awareness and acceptance.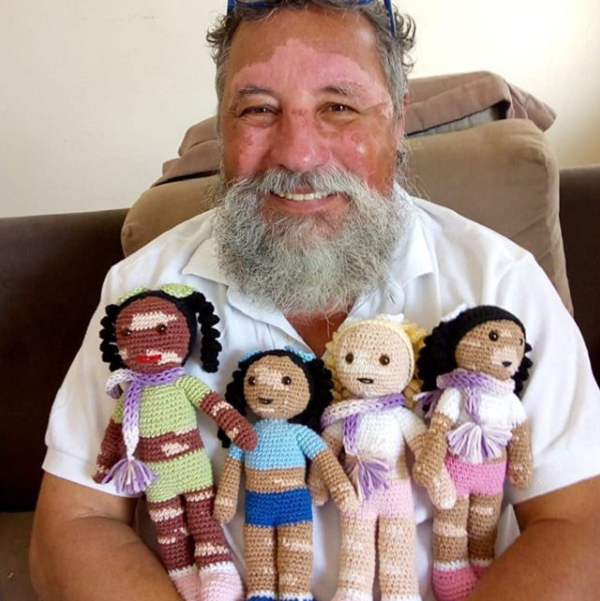 Of all the post-retirement hobbies, this one really takes the prize! We applaud João's decision to put his new talent to work helping children feel accepted. We should all find such a meaningful way to round out a life well lived.
Please share this story and share the love.